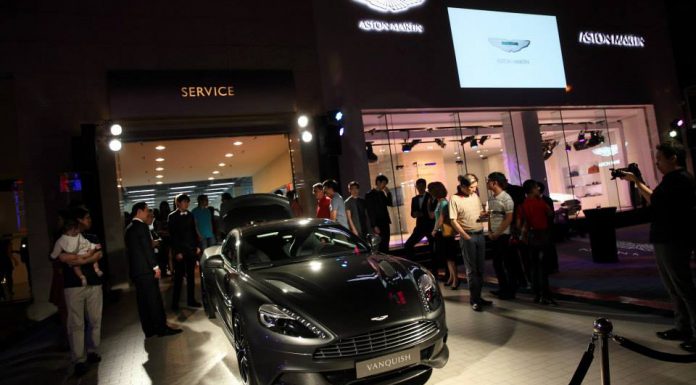 Yun San Motors in Taichung, Taiwan celebrated five years of business with the opening of their new Aston Martin showroom earlier this month. The launch event allowed VIP guests to get up close and personal with some of the brand's newest cars including the V12 Vantage S, Vanquish, Rapide and V8 Vantage S.
Several Aston Martin executives attended the event, among them was Christian Marti, Global Sales Director of Aston Martin and Shoichi Terashima, Regional Operation Manager for the Asia Pacific region.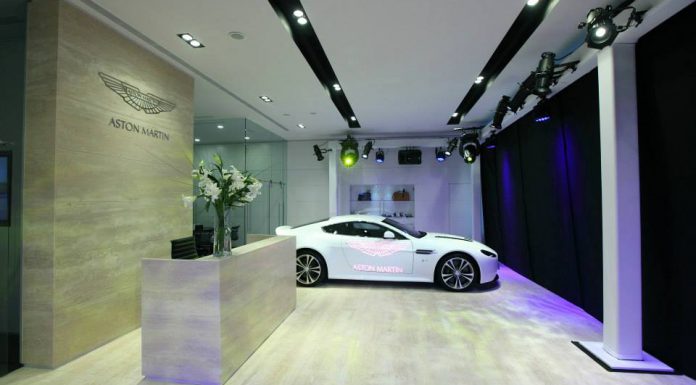 Aston Martin Taichung, which comprises of more than 200 square metres of showroom and workshop space, features a luxurious lounge area equipped with a wide range of materials for the prospective Aston Martin customer to tailor their own bespoke sports car with.
"We see a growing demand for Aston Martin's luxury sports cars in Taiwan and, through the opening of this new showroom, we aim to further provide comprehensive and detailed service for our owners in central and southern Taiwan," said Eric Lin, General Manager of Yun San Motors.