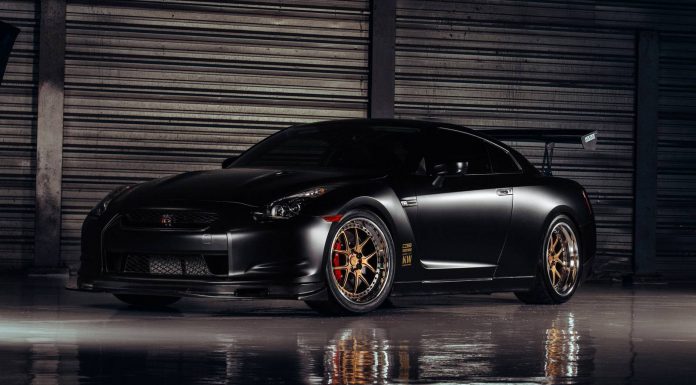 In some respects, the Nissan GT-R and McLaren 12C/650S are all quite similar. All three are incredible on track yet refined and comfortable enough to be driven on a daily basis. As a result, one could argue that they are the perfect all round sports cars and like most, they look even better with aftermarket wheels and a few visual and aerodynamic tweaks!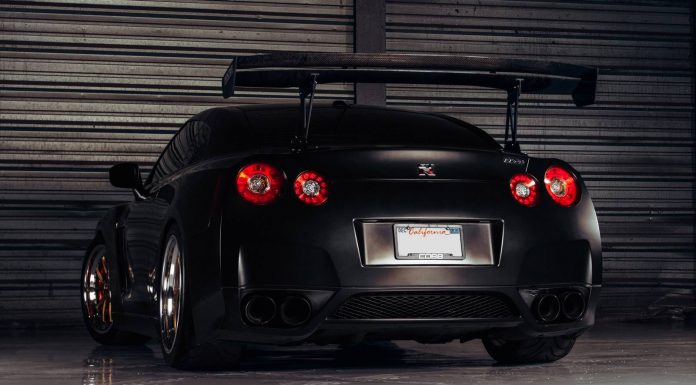 The following satin black Nissan GT-R may look like one only confined to a racetrack but it is actually driven on a daily basis. With a host of performance modifications including new lowered suspension, a massive rear wing, prominent carbon fiber front splitter and bronzed ADV.1 wheels, this GT-R certainly looks unlike any other on the road.
While we are still amazed at the performance of the GT-R, Nissan is currently hard at work creating its successor which will utilise a hybrid powertrain. Recently reports emerged suggesting it could deliver upwards of 800 hp!