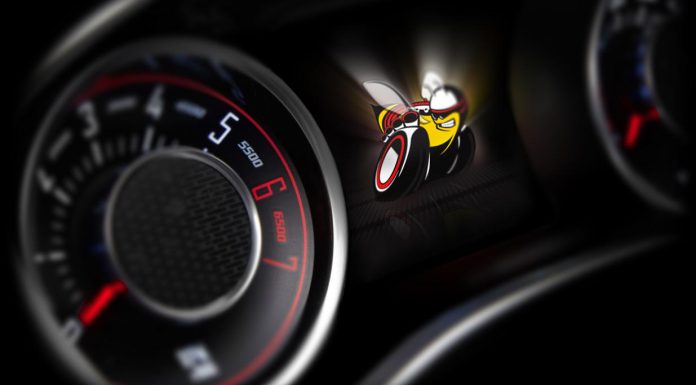 At the upcoming New York Auto Show 2014, Dodge is set to unveil a new Challenger and a new Charger. Both will be revealed on April 17 and while specific details haven't yet been confirmed, both cars are promising to be very fitting for Dodge's ongoing 100th anniversary.
Dodge claims that the 2015 Dodge Challenger set to debut in New York "is new from the inside out for 2015 and features a new powertrain combination that is sure to get enthusiasts 'abuzz'".
As for the new Dodge Charger, it too will feature a completely redesigned body and will along with the new Challenger, be the highlight of the Dodge booth at this year's New York Auto Show.