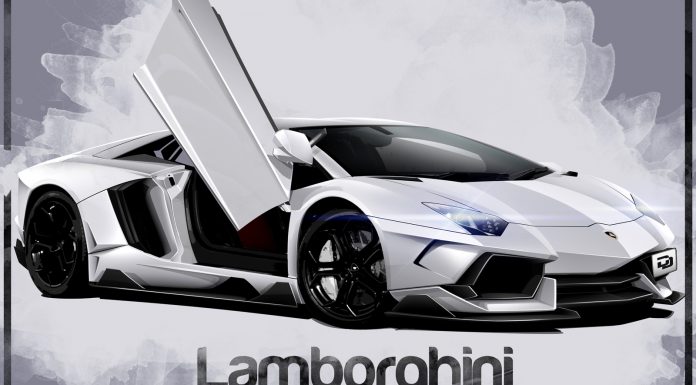 Duke Dynamics has just released a couple of renderings of its proposed Lamborghini Aventador 'Qualo'. As with previous Duke Dynamics projects, the Aventador Qualo is very outlandish and in-your-face.
Designed by Marius Dumitrascu, the Lamborghini Aventador Qualo by Duke Dynamics features all new body panels all around. Starting up front, a brand new bumper has been imagined with a more aggressive splitter. Additionally, new side skirts have been implemented.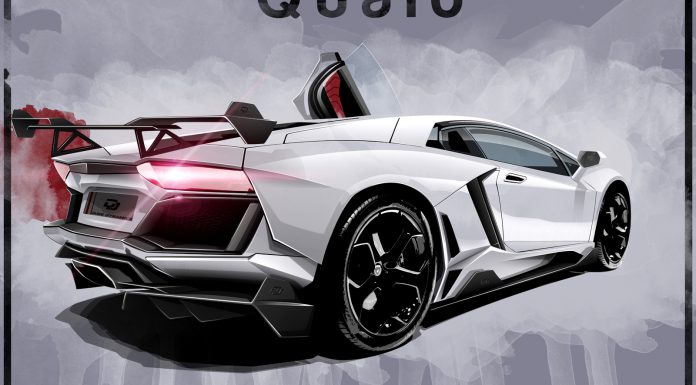 However, based on what we can see in these two renderings, the most prominent changes come at the rear. An extremely aggressive diffuser is featured along with a massive wing to push the Aventadors massive rear tyres into the road.
While Duke Dynamics has yet to reveal real-life pictures of the new aero pack, the Canadian tuner says the kit will be available around August-September.