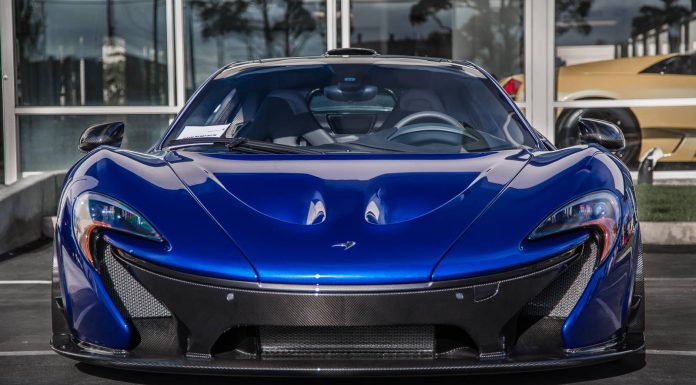 Recently, an absolutely gorgeous Azure Blue McLaren P1 was delivered to McLaren Newport Beach. Finished in a shade of blue we haven't seen before on a P1, this example really popped even in the first, night time images which emerged of it.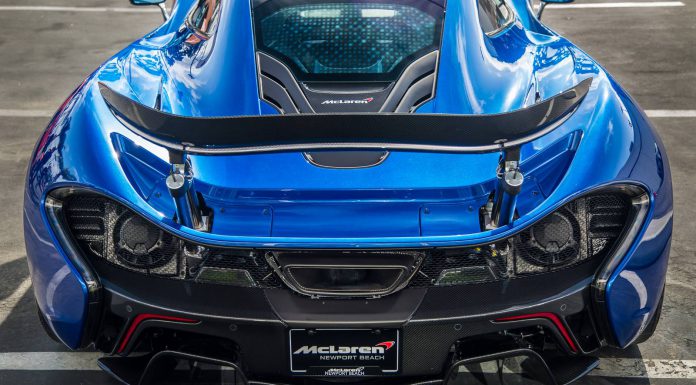 Now however, Tyler Lee over at CarNinja, had the awesome opportunity to take some epic photos of this truly gorgeous McLaren P1 during the day and damn, does it look amazing. The only thing not going for it are the orange indicators in the headlights found on all new McLarens being delivered to the United States.
By now, you surely don't need reminding of just how important this car is. But if you do, here are some key details. Under the carbon fiber hood is a twin powerplant generating an astronomical combined output of 903 bhp. It gets a very efficient 3.8-litre twin turbo V8 petrol engine and a lightweight electric motor. The remarkable acceleration, delivered as a result of the instant torque offered by the electric motors and the optimized turbos, results in the hand-built car reaching 300 km/h in just 16.5 seconds. This is a staggering 5.5 seconds faster than the legend that is the McLaren F1. Top speed is electronically limited to (just!) 350 km/h.