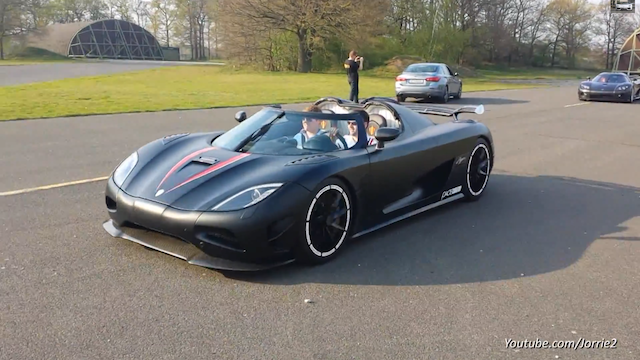 Koenigsegg are arguably the kings of hypercars, the Swedish manufacturers are constantly pushing the boundaries of production in the industry.
[youtube]http://youtu.be/i7uAdCjKAuw[/youtube]
The One:1 aiming to take the title of the worlds fastest car, but its predecessors certainly were not subdued! Here we have a clip of the unique Agera X and the uber-rare CCXR at the annual German show, Spring Event where they made some serious noise!