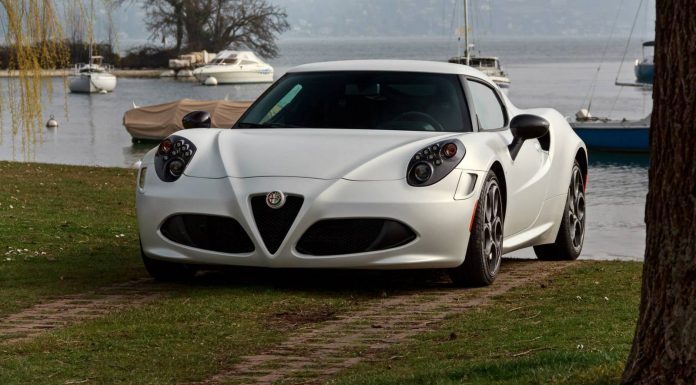 As is becoming a trend in the automotive market, a special Launch Edition of the Alfa Romeo 4C is available to customers. Featuring a few minor changes, the Alfa Romeo 4C Launch Edition is limited to just 1000 units worldwide.
Of those 1000, 500 are heading to North America, 400 for Europe and the remaining 100 units are going to other countries across the globe. The car comes with added goodies such as a carbon fiber body kit, carbon fiber spoiler and enhanced suspension. The buyer can choose between an exterior finished in Carrera White or Alfa Red paintwork.
Under the hood, the car is powered by a new direct-injection 240 hp 1.75-liter petrol engine which is an evolution of the engine already in use in the Quadrifoglio Verde version of the Giulietta.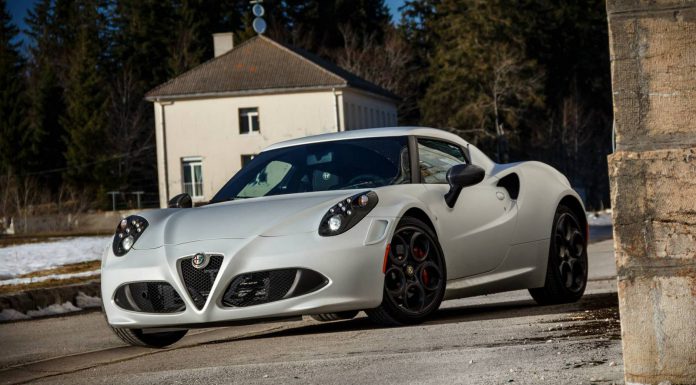 Here we have an exceptional gallery of #87!