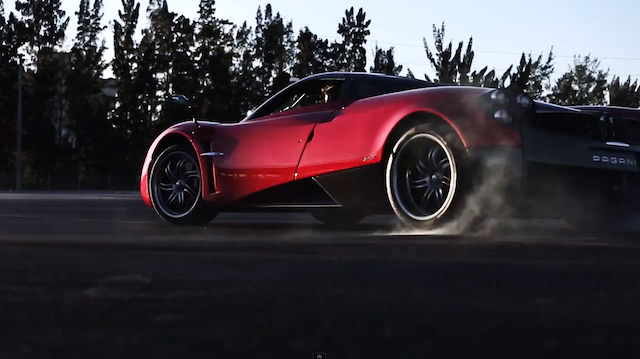 The Pagani Huayra sits in a category of elite cars that only a few dozen people on Earth will ever drive; the hypercars. Cars that are not designed with thinking from inside the box, but ideas and engineering expertise that shred the box to bits.
[youtube]http://youtu.be/qGuyAuma4Vw[/youtube]
We have driven this V12 monster on more than one occasion and in both instances it blew our minds like never before. Here we have a video of a luscious red example being driven in anger in an awe inspiring video! Enjoy.