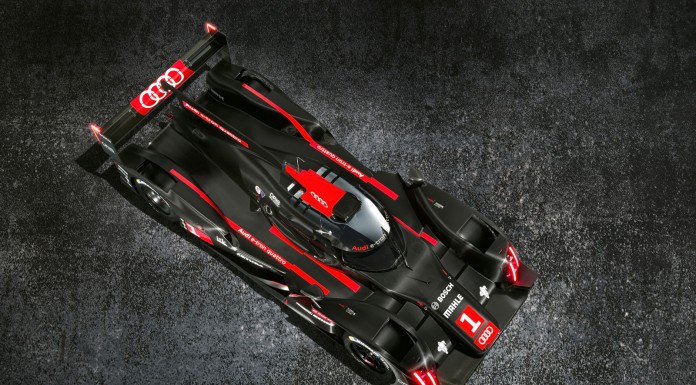 Audi will reveal the 2014 Audi R18 e-tron Quattro to the public on March 25th in Le Mans, ahead of the 24 Hours of Le Mans in June. The unveiling will take place at the Place des Jaobins where Tom Kristensen will drive the new racer from the city center to the race track. The new Audi R18 e-tron quattro will take on newly updated Toyota TS030 Hybrid and the new Porsche 919 Hybrid in the FIA World Endurance Championship.
At the centre of the 2014 Audi R18 e-Tron Quattro is found a new V6 TDI diesel engine sending power to the rear wheels. The new R18 e-Tron Quattro then utilises two hybrid systems. One of those systems dubbed Energy Recovery System Heat (ERS-H) stores energy converted from heat while the second system is a more traditional KERS system which Audi calls ERS-K. This system stores energy created under braking and the power from these two hybrids is then stored in an improved flywheel energy storage system.
While the car may look identical to last year's model, the 2014 Audi R18 e-Tron Quattro is actually 100 mm narrower and 20 mm higher. When you combine these increased dimensions with a larger cockpit, the result is slightly less downforce when compared to the previous R18 e-Tron Quattro. The most important improvement for the 2014 model is that it can achieve lap times similar to those of previous models but use 30 per cent less fuel.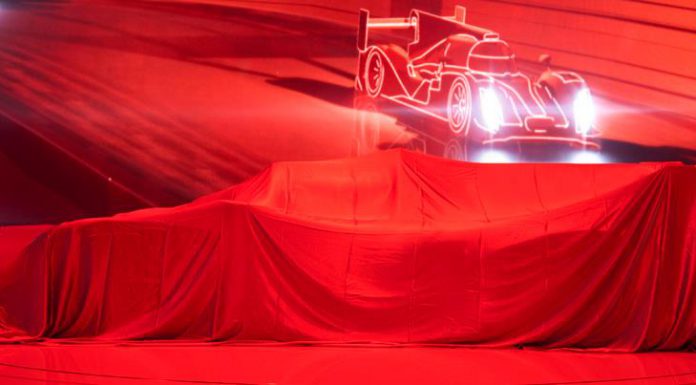 Keep an eye on this space for the official reveal!