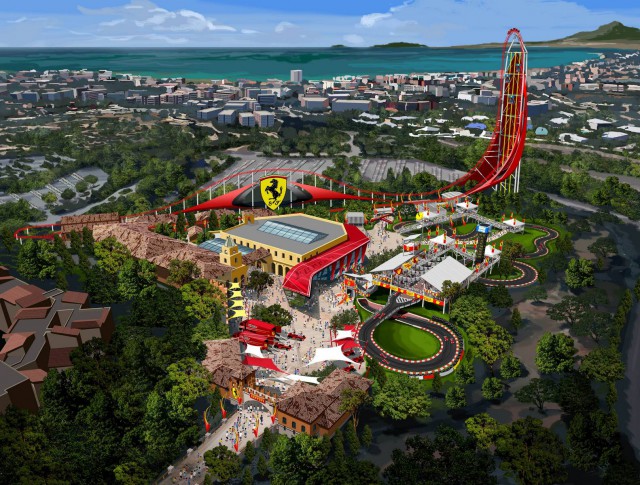 Ferrari is set to create its latest theme park in Spain by 2016 with the launch of Ferrari Land in Barcelona, Spain. The resort and theme park will be located in the large Port Aventura amusement park.
With a land area of 75,000 square metres, Ferrari hopes its new attractions will enable Ferrari fans from all around the world to access some of the Italian firm's history while also providing a selection of new and exciting attractions. Additionally, a 250 room five-star Ferrari hotel will be created in Port Aventura.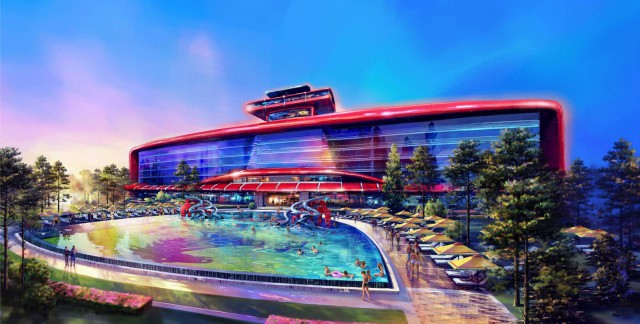 Every year, Port Aventura welcomes about four million visitors half of which are foreigners and creating the Ferrari theme park and hotel will require an investment of 100 million euro. Port Aventura was passed into the hands of Investindustrial back in 2009 and since then, investments totalling more than 125 million euros have seen it turn into the Mediterranean's largest amusement park as well as the second largest in Europe.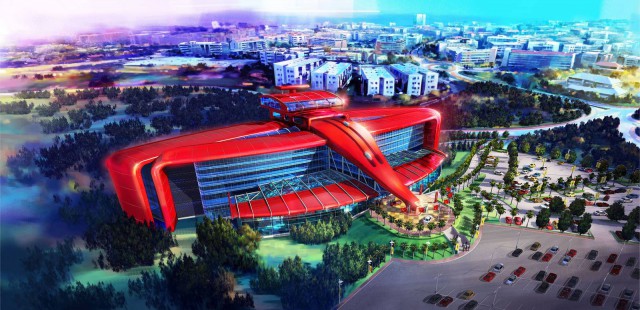 While speaking about the collaboration between Ferrari and Port Aventura, Senior Partner of Investindustrial Andrea Bonomi said, "Port Aventura is a leader in the field of tourism in Europe , while Ferrari an iconic company that represents the very best of ' Made in Italy' De . Synergy (sic) between the two groups creates a powerful combination enables us to offer the visitors a unique experience. We are proud to contribute to the growth of the Ferrari brand and 'Made in Italy' worldwide."