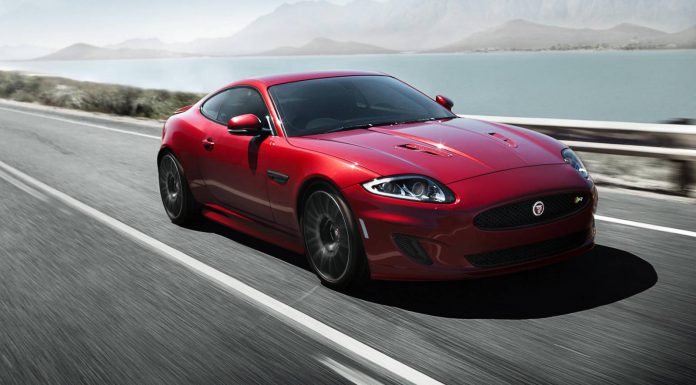 Recently, it was confirmed that in just a few short months, production of the Jaguar XK sports car as we know it will end. The main reason behind the ceasing of production is the fact that sales of XK have fallen dramatically since the launch of the F-Type sports car last year. However, according to recent reports, not all hope is lost for the future of the XK.
Car Magazine is reporting that a much larger, flagship sports car possibly dubbed the Jaguar XR is currently in the works. Understandably, Jaguar has to distinguish the XK's successor from the F-Type considering that more and more powerful versions of the F-Type will be available in the coming years. As a result, it will serve perfectly as Jaguar's premium sports car catering to all areas of this competitive market.
Consequently, the next-gen XK (or XR) could move upmarket and rival the likes of the Bentley Continental GT. As a result, it would serve as the firm's premium GT car and cost significantly more than the F-Type as well as the outgoing XK. As a matter of fact, a price of at least 110,000 pounds is being speculated.
Likely for a launch sometime in 2017, the Jaguar XR would be available with a host of different engines including a few V6s and down the road, a convertible variant will be offered.
[Via Car Magazine]