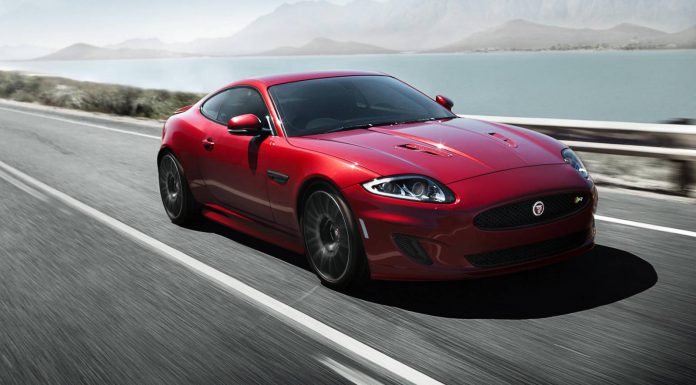 Production of the Jaguar XK is set to come to an end in the coming months as demand for Jaguar's once premium sports car drops.
Annually, just 4000 units of the XK coupe and XK cabriolet are predicted to sell since the introduction of the Jaguar F-Type convertible. Additionally, when the F-Type Coupe hits the market, it will draw buyers away from the XK. As a matter of fact, in the last three months of 2013 when the F-Type became available, just a handful of XKs were sold.
Jaguar XKR-S GT

As a result, it isn't really surprising the British marque will end the long production run of the XK. Nevertheless, it is still quite sad to see the car go with the second-generation car being on the market for almost a decade.
There is still hope however that the Jaguar XK will relaunch in the future albeit in a significantly different form than the current car. With the F-Type acting as the firm's premium sports car, Jaguar could focus the XK more heavily on rivalling cars such as the Maserati GranTurismo and the latest Aston Martin DB9.
Not too long ago, the final versions of the XK were released. These are the Jaguar XK Dynamic R and the XK Signature. With improved dynamics and visual tweaks, both cars are a fitting send-off for the XK.