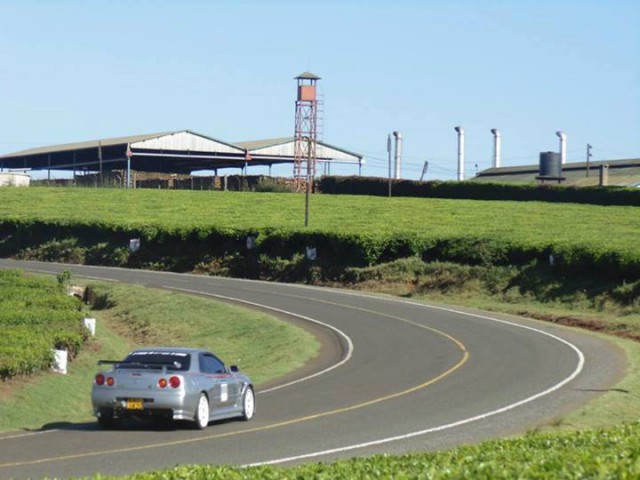 The second annual Kiamburing TT Hill Climb event from Kenya takes place this Sunday, 16th March in Ndumberi Central Kenya. The event made a successful debut last year and will see new advancements brought into play this year. It's a time trial event and car festival for the motorsports enthusiast who wants to enjoy their car in a closed and safe environment while also providing thrills for spectators.
This year the event will include four categories which are Car, Buggy, Go-Kart and Slalom. It will be a fun Sunday outing for the family and a speed festival that will feature various classic cars, street modified cars, rally cars, exotic cars and bikes. Car lovers will be entertained by watching the drivers push their cars to the limit and thereafter join them at the common village area for the car festival before heading to the prize giving ceremony at Herisquare lounge (off the northern by pass cutting through runda).
The village will have music for everyone's entertainment till dusk; there will be fashion stands, food stands, automotive part stands and so much more. Spectators will also relish in the opportunity to have a one on one with the drivers about their cars and a chance to meet the various industry players and automotive experts.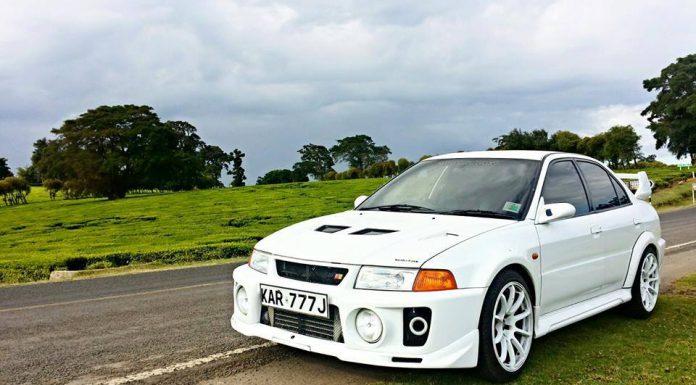 GTspirit will be attending this event so be sure to check back here on Sunday for details on how it went down. Follow us on Facebook, Twitter and Instagram for more exclusive updates during this day!