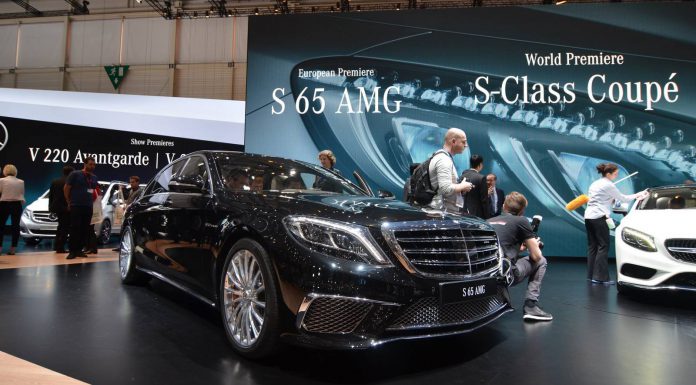 Does an electric Mercedes-Benz S-Class sound like an impossibility? Well, according to the Germany company itself, an all-electric S-Class will be built in the future.
While speaking with Top Gear at the Geneva Motor Show 2014, Dr Uwe Ernstberger confirmed such a car is likely and that the main problem with creating such a car at the moment is the packaging. "We have to work on the capacities of the batteries to get a better package in the car," Dr Ernstberger said. "Because you do not want to lose all the comfort features of an S-Class for transporting a battery only.
"First of all we'll have the plug-in hybrid, where you can drive between 25km to 30km on electric power [only]. We want to use a battery to support electric driving in a closed city like London, and we use the combustion engine for driving outside the city."
Unfortunately, Ernstberger didn't reveal just how long we will have to wait to see an electric S-Class nor when a plug-in hybrid variant will be offered. Whenever such variants are launched however, they will inevitably put the latest generation Mercedes-Benz S-Class in a league of its own. As it already stands, the new S-Class is leading the way in autonomous driving and in the near future, could lead the way for electric luxury cars.
[Via TopGear]