Diversity is a thing we're getting used to with many supercars being wrapped to match their owner's taste, some of them in the most unique and extravagant ways. But this time the Ferrari shown is not the case, it was custom painted to have a striking and unfamiliar design; a very brave thing to do with a GTO.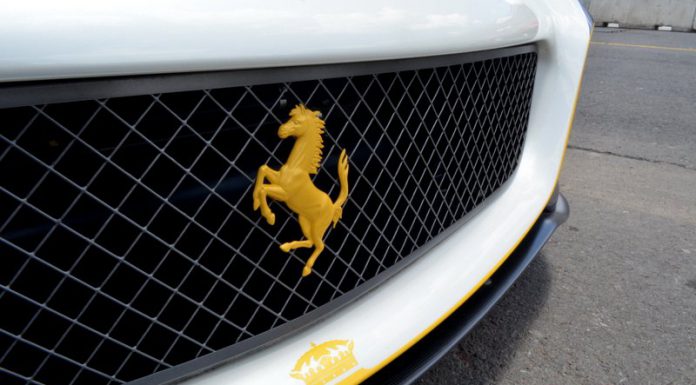 For the kind of money a 599 GTO goes, it is hard to believe anyone would do free publicity for a beer brand, and as a matter of fact this car is owned by one of the head members of the corporate who produces Corona so we get they want the car to be painted this way. A very fancy billboard, part of a private collection which includes an F40 as well as an Enzo, and is said to feature various other prancing horses.
This car has only been spotted once at the Hermanos Rodríguez racetrack in México and the reason they haven't taken it out again is a true mystery. Ferrari enthusiasts and car spotters have been anxiously waiting for this example to show up at a track day with no success to date. Please enjoy the gallery and feel free to leave a comment below.