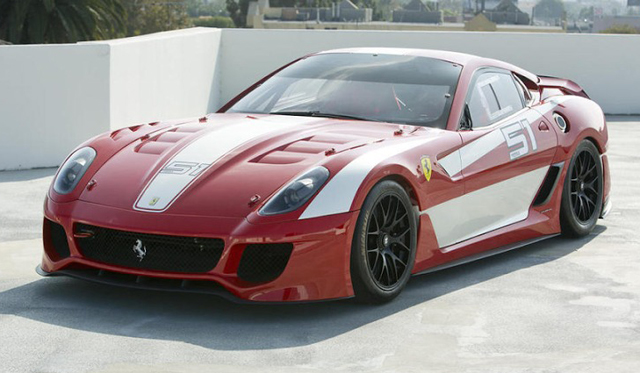 With just 29 examples produced, track cars don't come much rarer than the Ferrari 599XX. Additionally, with a retail price of around 1.2 million pounds, the 599XX is also one of the most expensive track cars ever offered to the public.
As a result of this rarity and exclusivity, finding a second hand one for sale is something that only comes around once every blue moon. Well, that day has come as we recently stumbled upon the following Ferrari 599XX for sale in the United States.
This particular example is finished in Rossa Corsa and can be differentiated from other 599XXs with its unique bianco white striping. It has travelled just 161 km and comes with all the goodies of all other Ferrari 599XXs.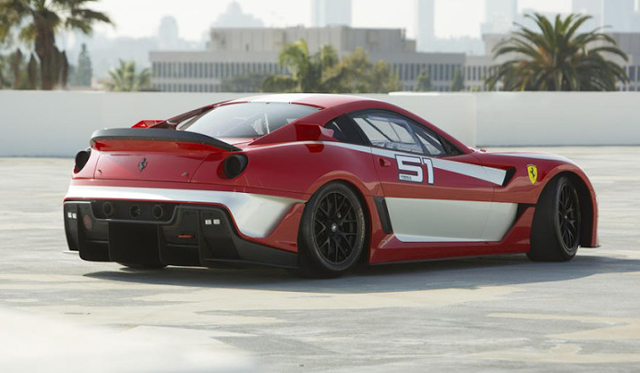 This means it features a massive 6.0-liter V12 engine delivering 720 hp mated to a six-speed 6 speed transmission providing breathtakingly quick shifts. As a result, the Ferrari 599XX can hit 100 km/h from a standstill in a mere 2.9 seconds. When compared to the road-going Ferrari 599 GTB, the 599XX also has increased downforce with it producing an impressive 630 kg at 300 km/h.
This particular example was delivered new to the US and has never been raced and has an asking price of $1.25 million.
[Via James Edition]