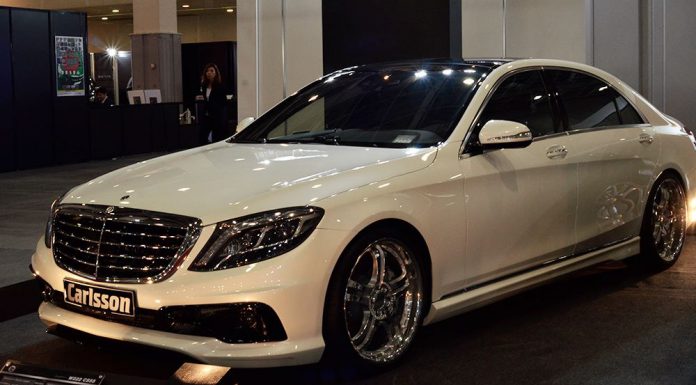 The Osaka Automesse, a small Japanese auto show popular among tuners recently concluded and as with every year, the 2014 event was certainly very exciting for tuning fanatics like ourselves.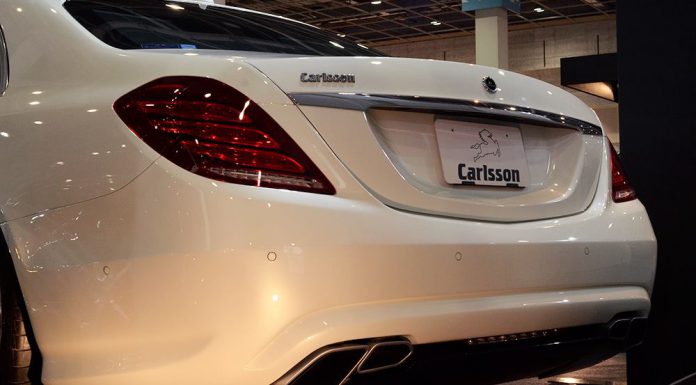 One of the most impressive tuner cars on display was the following Mercedes-Benz S-Class by Carlsson. What immediately makes this notable is the fact that this isn't the modified S-Class Carlsson introduced a few years back, and is actually of the brand new S-Class!
Details about the brand new Mercedes-Benz S-Class modified by Carlsson are limited to the visual changes you see hear. Showcased with two different sets of wheels, the car is immediately recognisable from the standard S-Class with it also featuring a new front bumper, side skirts, and rear diffuser with a unique quad exhaust pipes layout.