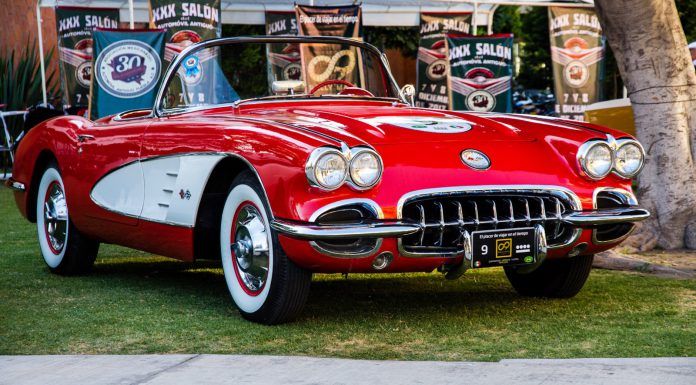 The history of the Corvette has always been surrounded by adrenaline, whether it derives from motorsports or a sink hole at a museum. Recent models sport a powerful engine with a finely tuned chassis that allow many speed junkies to have fun with a car that offers great value for the money. Older models may be more rudimental but offer similar levels of adrenaline.
Nowadays a base Corvette could easily satisfy any enthusiast wanting to get a powerful car with rev match technology or a burnout machine or even a track toy and a whole lot of fun for a modest price. Indeed, many potential customers are already emptying their wallets for the new supercharged Z06.
And while we're talking about the past, there's no Corvette generation more iconic than the first. The fifties were an awesome time to drive a sportscar. They were light, with powerful engines, droptop versions were plentiful and there were very few security restrictions. How good were those cars? For the time, the best.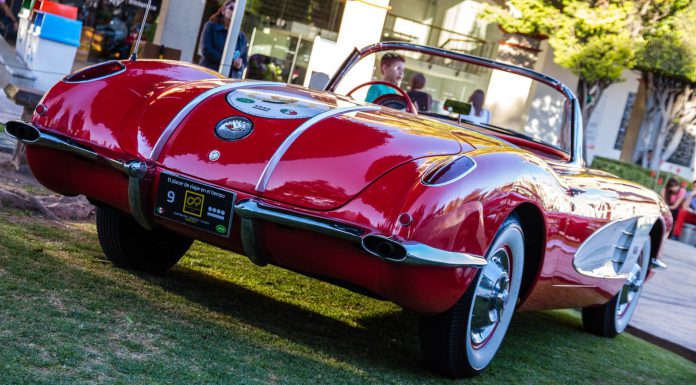 Nowadays some people own them as garage beauties and many others fail in such an impressive way trying to replicate the looks of the old era. No Corvette will ever be as gorgeous and as simple as the C1. For that matter, technology requirements and legal restrictions would not let it ever be again.
It was through FMAAC that GTspirit was able to shoot this stunning Vette at the 30th Anniversary of the Salón del Automóvil Antiguo in México, after riding in it the night they brought the car from México City.
The car features a number of 1958 specific features including the louvered hood as well as the metal trunk decoration. It was during that year that the Corvette had factory mounted seat belts, and a tachometer graduated up to 8,000 rpm.
Riding in a car like this is an experience comparable with riding an exotic while you're cruising the streets, everyone looks at the car, some point at it with a smile, some others take pictures, and many ask what the car is. Highway cruising is a similar story, the car is a natural attention grabber wherever it goes. A 283 cubic inch V8 engine with a four barrel carburetor delivered 270 horsepower when new. Also this car has got a rare four-speed manual Borg Warner transmission and is capable of a top speed of more than 140 km/h nowadays.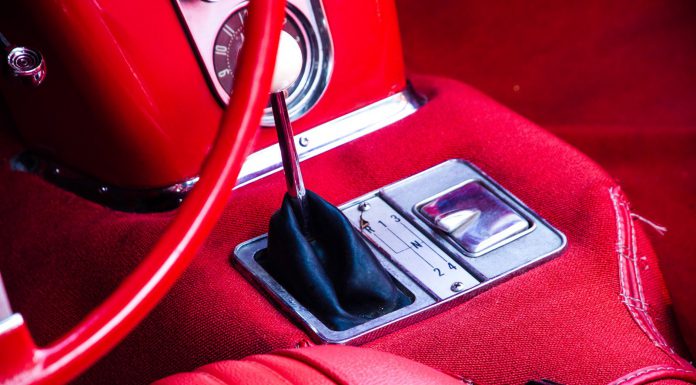 How much of all those horses are left is unknown, but acceleration is fantastic considering it is a 56 year old car. Regarding the feeling of highway speed in this car, it feels incredibly light and nimble and the V8 burbles when cruising and roars at heavy acceleration.
Restored to its original condition, and never modified in any way, the car has an enormous value not for what it costs but for how rare it is to find in México. With its configuration, it's a rare find worldwide. The owner explained how it has been restored and showed us that everything has been done in his own shop, by expert hands. Being a show car, it never races on track but travels under its own power to every show or rally, such as the upcoming Rally Maya where it will share the majestic views found in the Mexican Riviera Maya with many other even rarer historic cars.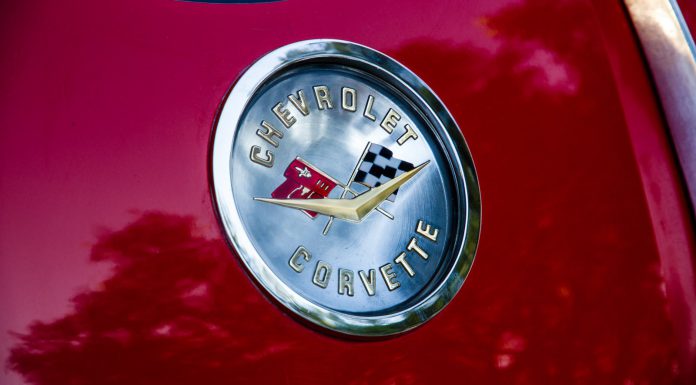 You may soon find more information about said rally, this Corvette and some other participants on GTspirit.com, as FMAAC has happily decided to share its gorgeous cars internationally with GTspirit.