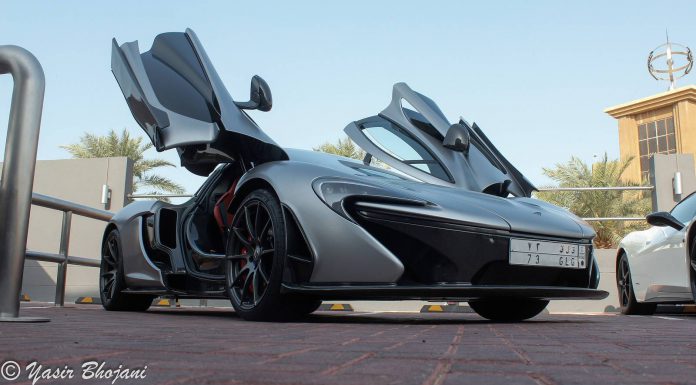 Team Galag like do things in style. You only have to look at a few of their Gumball 3000 choices of transport, a replica of Batman's infamous Tumbler and even a one off supercar they built based on the tenaciously fast Nissan GT-R.
As a result they have a level of lunacy to maintain so when choosing a stock car off the shelf they certainly did not hold back. Meet team 72's McLaren P1! The hybrid-hypercar has been finished in a rather spectacular matte grey with back wheels that look great against the various carbon fibre parts.
The P1′s powerplant generates an astronomical combined output of 903 bhp. It gets a very efficient 3.8-litre twin turbo V8 petrol engine and a lightweight electric motor. The remarkable acceleration, delivered as a result of the instant torque offered by the electric motors and the optimized turbos, results in the hand-built car reaching 100 km/h in a stunning 2.8 seconds, 200 km/h in a scarcely believable 6.8 seconds, and 300 km/h (186 mph) in just 16.5 seconds.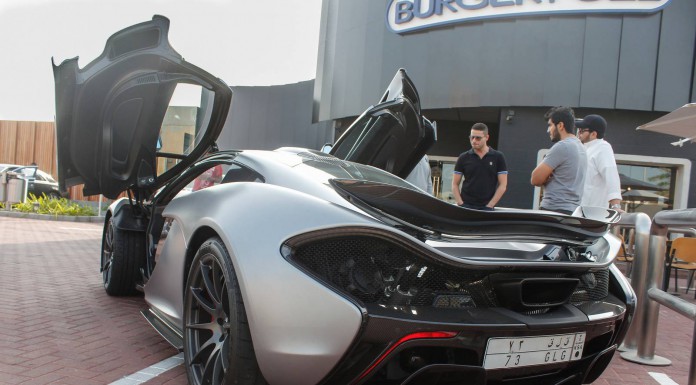 Photographer: Yasir Bhojani