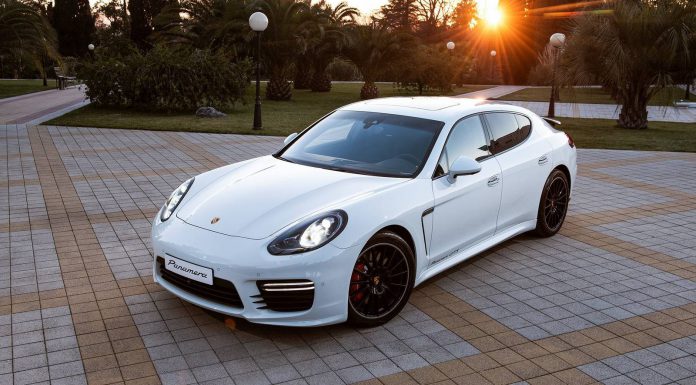 Being a Porsche ambassador like world famous tennis player Maria Sharapova is, certainly has its perks. In order to show off the selection of customisable options from Porsche Exclusive, Sharapova was able to spec out her very own Panamera GTS with some really nice additional components.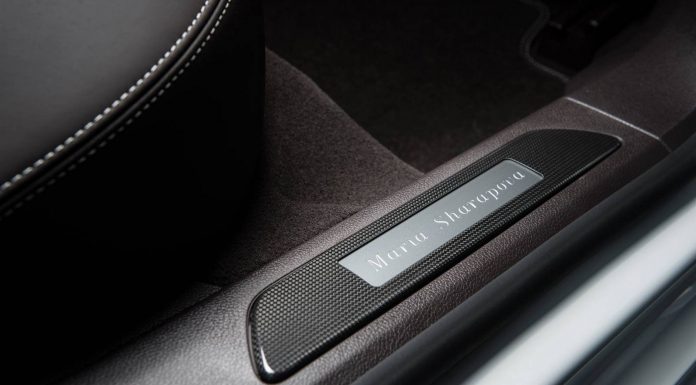 First and foremost, you'll notice that this Porsche Panamera GTS is finished in a stunning shade of white and features 20-inch Panamera black alloy wheels. It also features blacked-out headlights as well as tinted taillights to make this Porsche Panamera GTS a real looker.
Inside, this Panamera GTS has been outfitted with additional leather trim along with crème stitching throughout. Furthermore, the car features unique, custom Maria Sharapova stamped carbon fiber sill guards, embroided headrests with the Panamera GTS logo while the gauge faces have been finished in white along with the key. The final visual changes include a black out, fixed-rear spoiler as well as black tailpipe tips.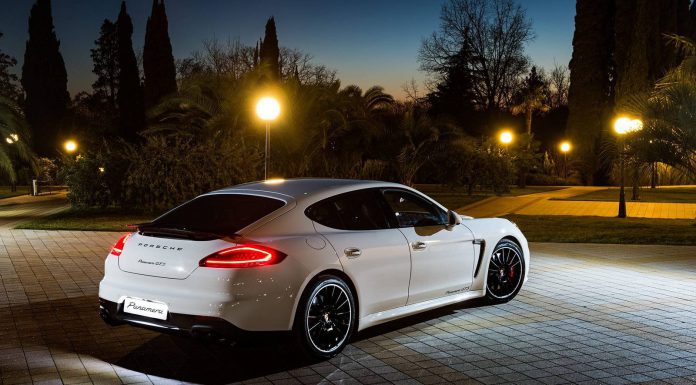 As with all 2014 Porsche Panamera GTSs, Maria Sharapova's features a potent 4.8-liter naturally-aspirated V8 engine. This potent powertrain manages to kick out 440 hp at 6,700 rpm. As a result of this brute force horsepower, the Panamera GTS, despite its size, can sprint from 0-100 km/h in a mere 4.4 seconds and onto a top speed of 288 km/h.