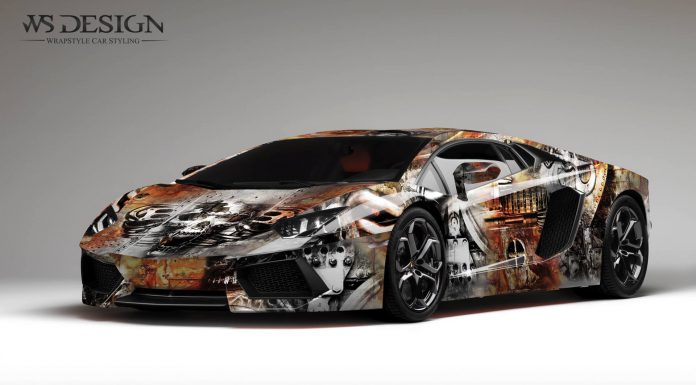 WS Designs sent through some interesting wrapping ideas for the Lamborghini Aventador. The top design is called Rust Design and the bottom is called Comics Hero Design. Both are particularly complex and provide an interesting new look for the Italian supercar. If we had to choose one of the two, we suspect we'd be drawn more towards the Comic Hero design.
We're guessing that WS Design's can create similarly interesting design's for the Aventador and other supercars. We have of course seen countless other wraps aside from the standard Lamborghini Aventador colours.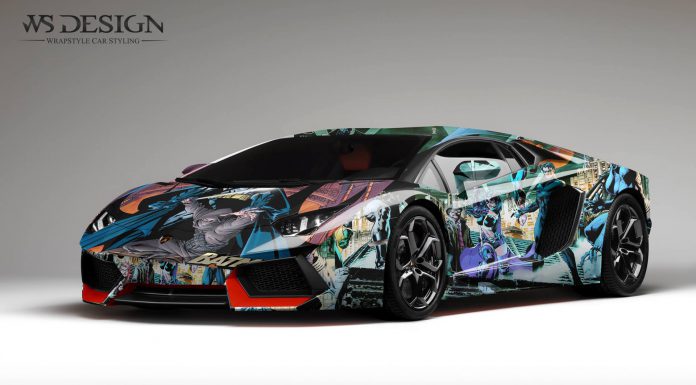 Other examples of innovative Lamborghini Aventador wraps include Rose Gold applied to Tyga's car, white and blue Camo applied to the Canadian car, a very special pink Aventador driven by Richard Hammond and even a Crystal Lamborghini Aventador in China.
Just yesterday we saw Cohen & Cunlid's wrap!