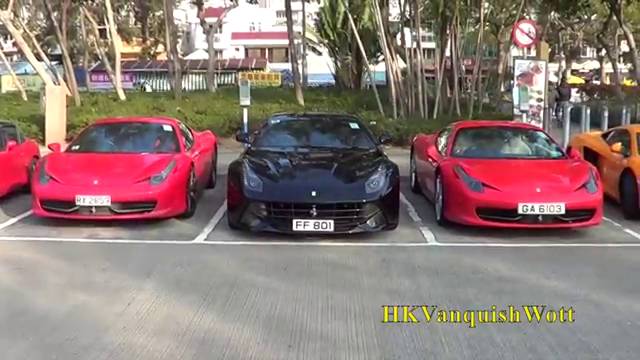 Hong Kong, home to some of the wealthiest individuals on the face of the Earth, a state where wealth is status, and status is everything. Houses, boats and cars, nothing will do except the finest and they do not come much finer than Ferrari.
[youtube]http://www.youtube.com/watch?v=VMdCg0TjkpM[/youtube]
As a result, and as you can see in the video above, Hong Kong is littered with the finest Italian supercars and as you can see they certainly look great! Here are a few that were spotted in just two months in HK, enjoy!