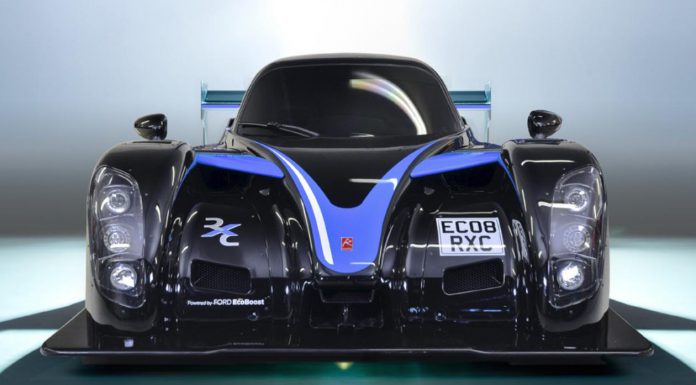 Following on from the recent debut of the insane Radical RXC Turbo at the Autosport International 2014 show in the U.K., it has been confirmed that all Radical RXC variants are road-legal in the United States! This is despite the fact that having high-performance sports cars from Europe approved for use in the U.S. is typically very difficult with both Koenigsegg and Pagani having both experienced major troubles in the past.
As it stands, the Radical RXC has only been approved for use in California. However this achievement is enabling Radical to begin U.S. sales and deliveries of the RXC with the British sports car manufacturer looking to have the car approved across the rest of the 'States.
[youtube]http://www.youtube.com/watch?v=9XPiraU7XFc#t=35[/youtube]
However, even if you love the Radical RXC just as much as we do and are from the United States, the car won't come cheap. The entry-level RXC Coupe is set to start at $171,280. However, if you choose to upgrade to the twin-turbocharged V6 variant recently revealed and producing 454 hp, you better be prepared to cough up an extra $17k. Finally, a V8 powered Radical RXC yet to be revealed but speculated to deliver 500 hp will push the price right up to the $200,000 mark.
In the video you see above, a recently approved bright orange Radical RXC Turbo was spotted driving on the highway!