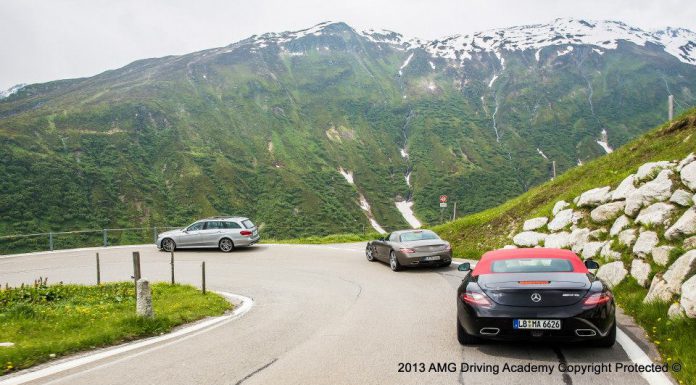 If you want to feel the power provided by AMG powered Mercedes-Benzes, then AMG hosts a number of driving events as part of the AMG Academy.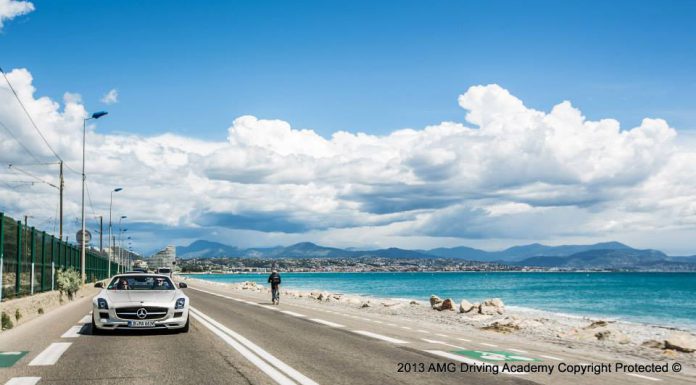 Held at a number of racing tracks across the United States, the AMG Academy may be expensive, but it does allow the everyday punter the chance to drive some of the most powerful sports cars and sports sedans on the planet.
The gallery you see above showcases some awesome driving roads the AMG Academy has visited in the past!