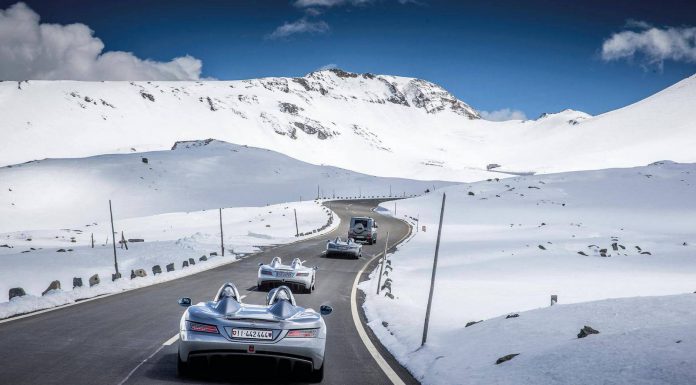 It really is hard to believe that last year marked the 10th anniversary since the Mercedes-Benz SLR McLaren first hit the market. Jointly developed with McLaren and powered by an awesome 5.4-liter supercharged V8 engine, the SLR McLaren still remains an extremely potent GT/supercar to this day.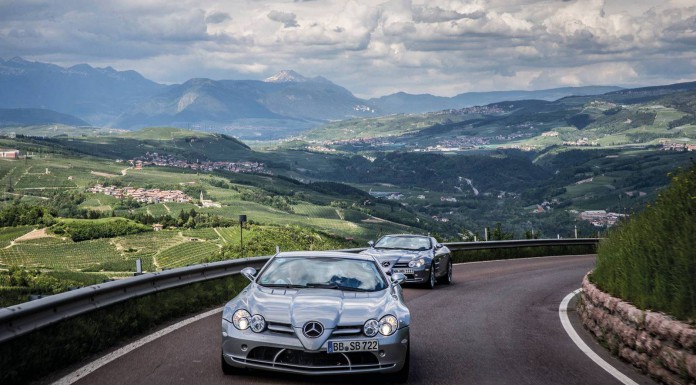 The SLR Club includes members from all around the world all of whom own SLRs. Throughout 2013, the club held a host of incredible driving events to some of the most picturesque locations on the map.
The gallery above provides an overview of some of the best drives the SLR Club went on during 2013!