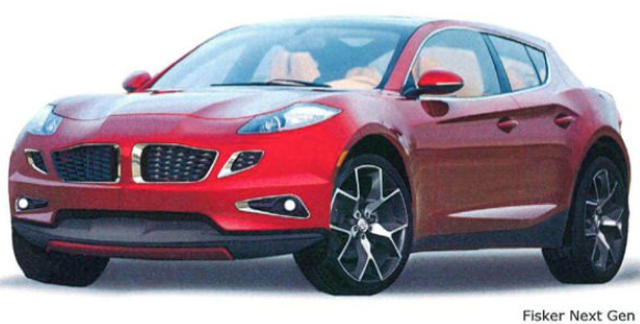 Just over a week ago, we reported that Wanxiang America Corp was attempting to put in a last minute bid to purchase Fisker Automotive. This followed on from suggestions that the remains of the electric automaker had already been purchased by Hybrid Tech Holdings and Richard Li for $25 million. Now, reports have emerged suggesting that Wanxiang has increased its previous bid by $10 million.
If true, that would bring its new bid up to the $35 million mark, well in excess of Hybrid Tech Holdings most recent bid. What's more, the company is said to be offering to pay even more if the sale is approved by U.S bankruptcy judge Kevin Gross. If that wasn't enough to sweeten the deal, Wanxiang is prepared to pay creditors 50 cents and maybe more on each dollar they owe compared to the Hybrid Tech Holdings bid of less than 1 cent per dollar.
Additionally, Wanxiang America Corp's previous commitment to restarting production for the electric automaker still stands. It also claims that it could produce a small crossover variant of the original Fisker Atlantic concept while also putting the Karma electric sedan back into production. It could initially begin producing cars again at Valmet in Finland before moving to a factory in Michigan currently used by VL Automotive which produces this insane V8 powered Fisker Karma.
Stay tuned to GTspirit for more in the coming days and weeks about this interesting saga.
[Via Autoblog Green]