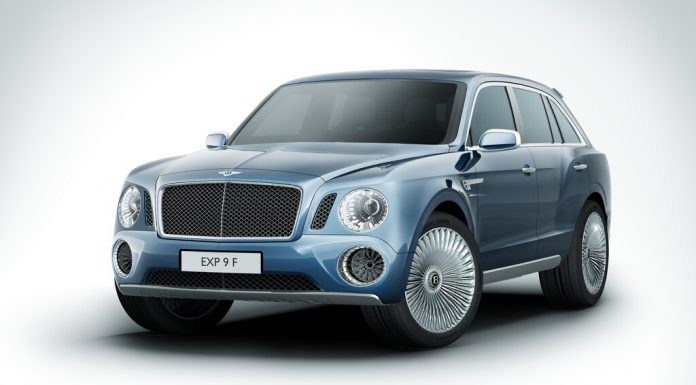 Bentley has officially confirmed that its brand new luxury SUV will be the company's first model available as a hybrid.
With the SUV, set to be the world's most expensive, pinned to debut in 2016, a hybrid variant is expected to be offered the following year. Following on from this, a host of other models from Bentley will receive optional hybrid versions when they are due for replacement.
While discussing this announcement, Bentley Chairman and CEO Wolfgang Schreiber said, "The SUV will be the first Bentley hybrid because it's based on a new platform with new technology. You need space for batteries and the technology, so we probably won't do that for existing models. We will see hybrid versions of all of our cars, though."
Schreiber also confirmed that the hybrid Bentley SUV could receive a similar plug-in system as the one found in the current Porsche Panamera Hybrid because of Bentley's ties with Volkswagen.
"Bentley is in a good position as part of the VW group," said Schreiber. "With technology like hybrids you need lots of investment. Smaller companies will struggle, so it's a good opportunity for Bentley to use synergies from the VW group. For example, batteries can be used across numerous models."
Finally, Bentley confirmed that we won't see another concept version of its SUV following on from the EXP 9 F of Geneva 2012 which was criticised over its design.
[Via Auto Express]