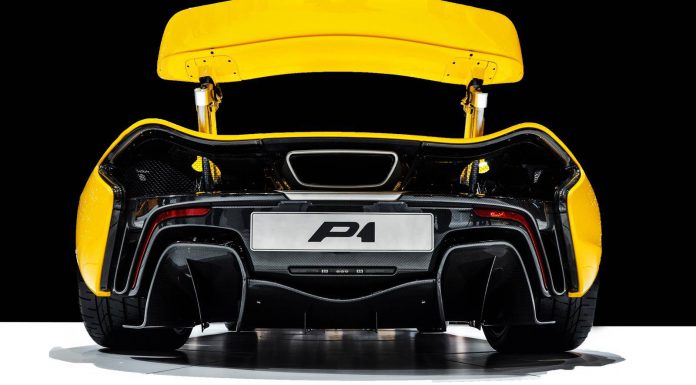 2013 has been a fantastic year for GTspirit. We started right from January covering events like Detroit Motor Show 2013 and Geneva Motor Show 2013 during the first quarter of the year. We then moved on to more classic events such as Villa d'Este 2013. This could not have been possible without our photographers, who ensured their presence at each event during the year, not to mention the many free days in major cities spotting the latest supercar arrivals! From London to Monaco, Cannes to Paris, Los Angeles to Vancouver, and even upcoming hotspots like Johannesburg, South Africa!
This is a collection of some of the best photos of 2013 from our in-house photography crew, and in no particular order, enjoy it!
Some of Mitch's best shots of 2013 come from his visits to London and Monaco where he shot the BAC Mono and the Hamann Hawk Roadster. The red Koenigsegg Agera R which is also rare adds the icing on the cake.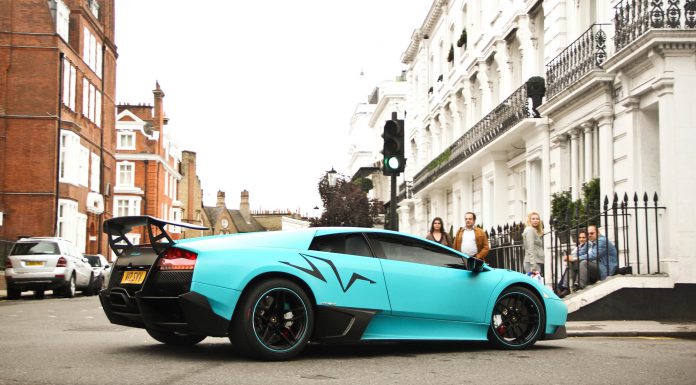 Photography by Willem de Zeeuw
Willem had some of the luckiest hot spots this year, from Geneva to Monaco not to mention he also tested some of the hottest debuts of 2013 including the KTM X-BOW GT.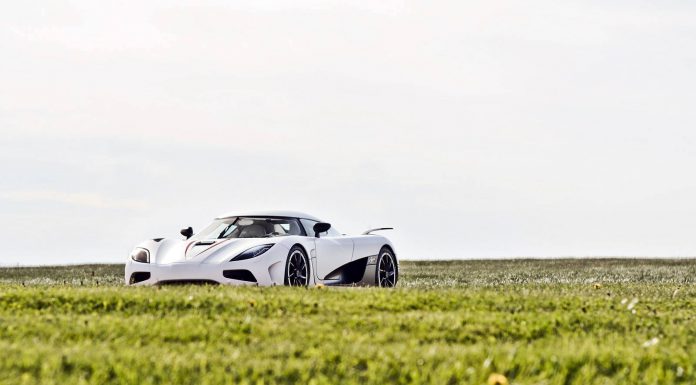 Thom van der Noord | Photography
The best from Thom include some of the 2013 arrivals in London over this past summer. Including that 1300hp Porsche 911 GT2, featured on the infamous Millionaire Boy Racers documentary.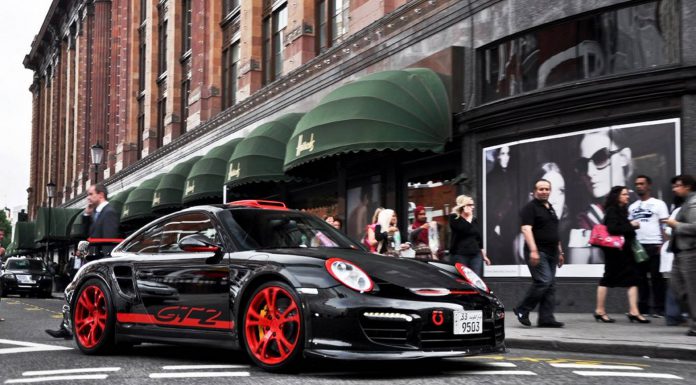 Jesper van der Noord | Photography
These are some of the best shots from Jesper throughout the year, if you ask me, this Disco Superleggera stands out from the rest. The car will hit production soon, find out more about it here. (Link from Pebble Beach 2013)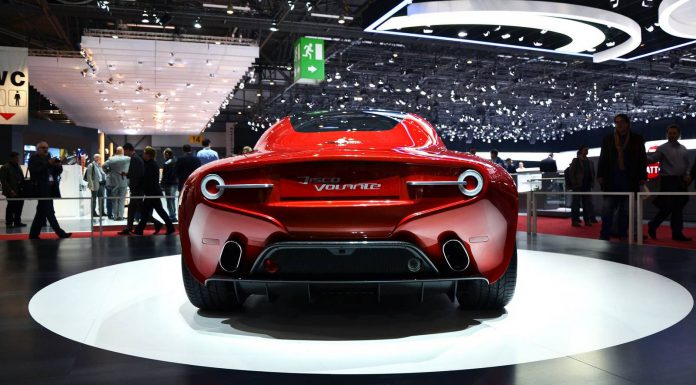 Fabian is not only talented as an author but also as an avid photographer. Some of his best works in 2013 range from his visits in Monaco and several race tracks. That's when he got to capture special cars such as this Ferrari 599XX in full action.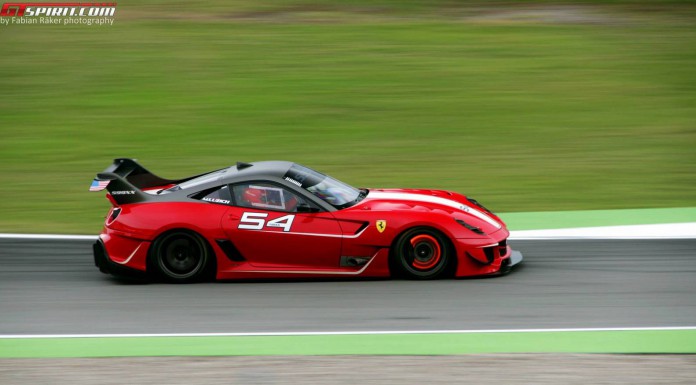 Meet Zaid, one of the newest crew members; being based in London is one of his biggest advantage as its one of the major supercar hot spot. Talented as an author and photographer, Zaid's skills are evident in his photos. One of the best from his 2013 collection is this Bugatti Veyron front angle shot.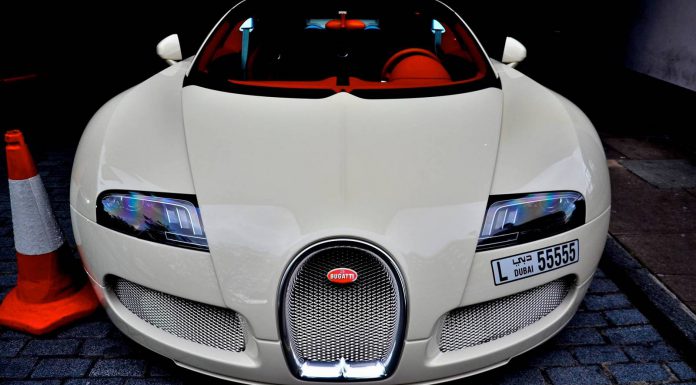 Matteo is old school, he is the guy behind most retro events that we cover on GTspirit, he is also behind some of the photos from our recent Road Trip to Italy. Mille Miglia 2013 and Villa d'Este 2013 could also not have been so successful without his help.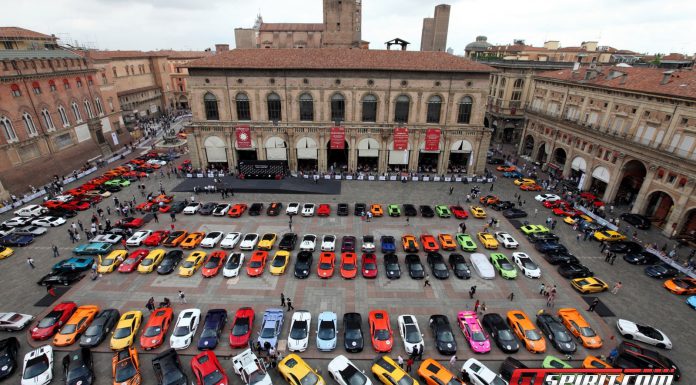 Yet another exemplary photographer from our in-house team, Philipp was one of the first photographers to get photos of the infamous Lamborghini Egoista while on public display in Germany. And this makes one of his best shots of 2013.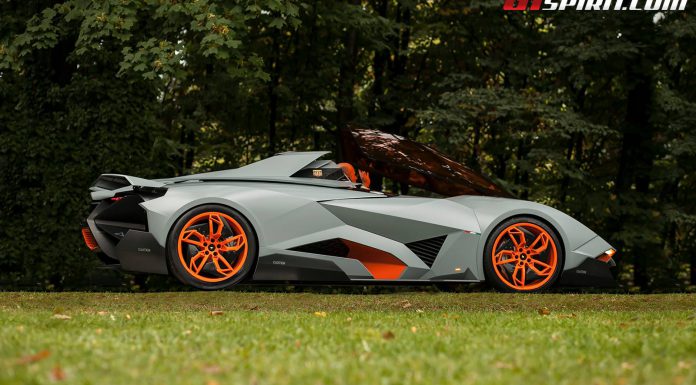 Yet another classical photographer, Chris is the author behind the "Remarkable Cars" series of articles that are run on here from time to time. His knowledge about classic Porsche racers is undisputed. One of the best shots from his 2013 collection has to be this Wiesmann Spyder Concept!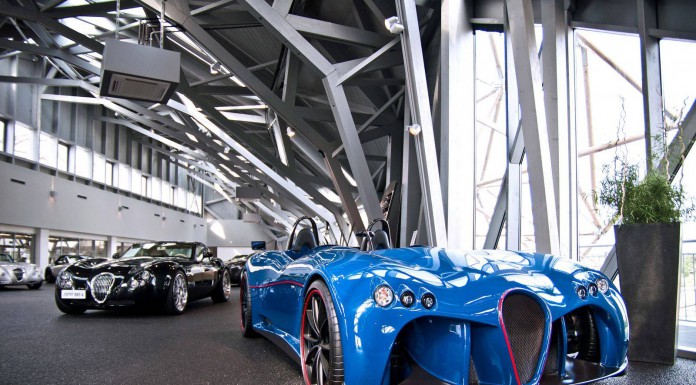 Last but not least, meet Nicholas, also one of the newest members on board the photography crew, You may remember him from these stunning Koenigsegg Agera S and Pagani Zonda Cinque shoot, definitely one of the best in his 2013 collection.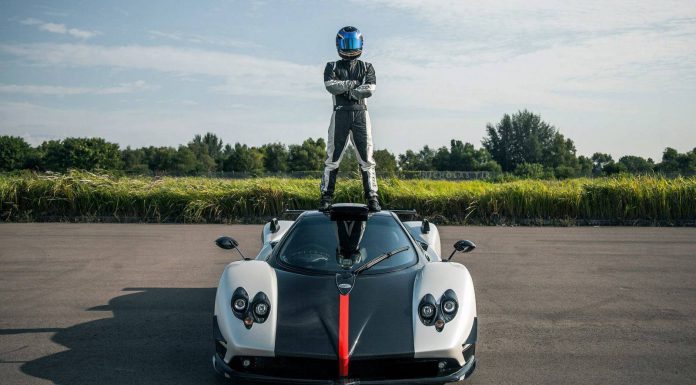 Miscellaneous:
Meanwhile, non-photographer crew members also love playing around with their native photography skills, Des, Lawrence and I would also love to add our favorite shots from our 2013 Collection. The Mercedes-Benz ML 63 AMG was shot by Des in Slovenia. The XJ220 convey was captured by Lawrence on the way to Wilton House 2013. The Mitsubishi Lancer was shot by Earl (me) in Kenya, Ol Donyo Sabuk National Park.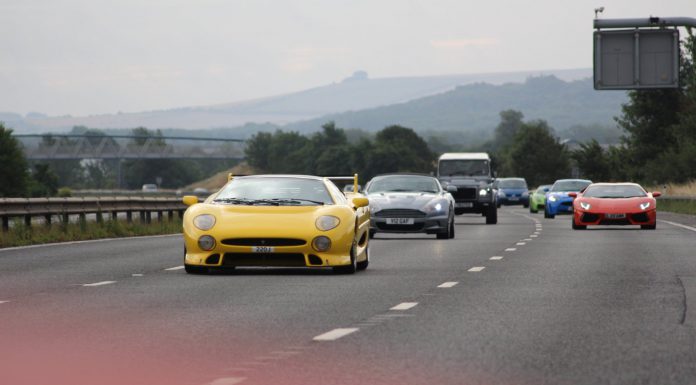 For now, have a happy new year and we look forward to bringing you more unique and interesting content!
*Update
We would also like to add xdefxx to this list, one of our members too. You may remember him from the 2013 Gumball 3000 coverage in Vienna and also showing us the very first Lamborghini Aventador Roadster in Austria. These are some of his best shots of 2013!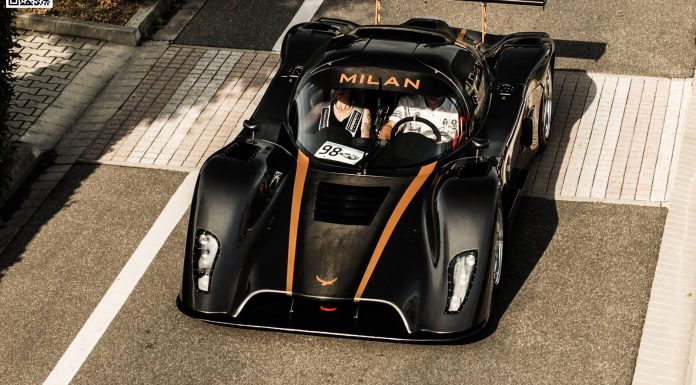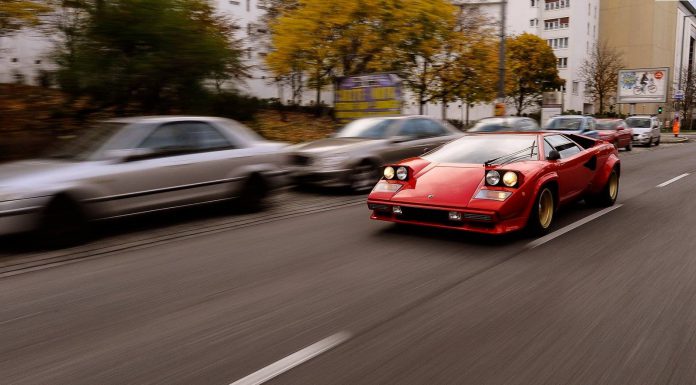 Throughout some of our top road tests of 2013, we would also like to recognize Simon Richter who shot the TechaArt GrandGT not to mention his exclusive feature "Best of Simon Richter"; where we featured unique cars ranging from the Ferrari 575M, the predecessor to the Ferrari 599 and successor to the Ferrari 550 Maranello only that it featured upgrades by Pininfarina, and next to it the Ferrari California in rosso corsa just like the 575M. Tobias Brandl shot the infamous Mansory F12 Stallone while Philipp Rupprecht shot the Pagani Huayra. Indeed, it has been a perfect year and again thank you all!