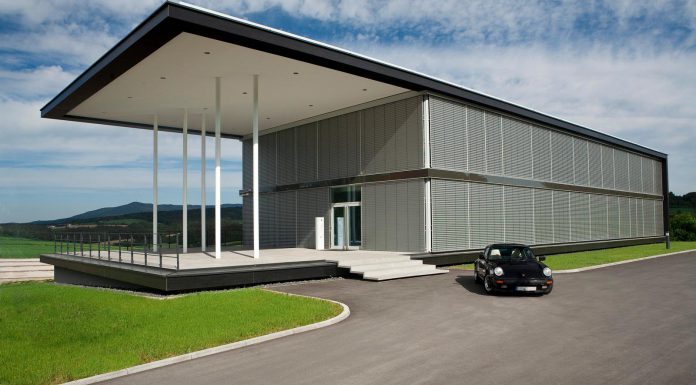 Photographer Simon Richter has shared with us some of his best works in his past photography featuring classic and modern sport cars.
In this photoset, there are unique cars ranging from the Ferrari 575M, the predecessor to the Ferrari 599 and successor to the Ferrari 550 Maranello only that it featured upgrades by Pininfarina, and next to it the Ferrari California in rosso corsa just like the 575M.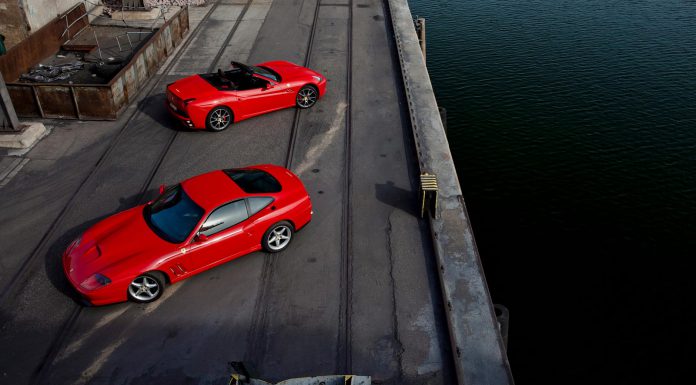 There is also one with a group of Corvette C3s, the generation of Corvette that introduced the monikers LT1 and the famous ZR1. However, most people are familiar with the ZR1 as opposed to the more powerful LT1 which boasted power of up to 560hp. That was massive since we are talking of 1969, and the car was indeed a 10-second-car at an impressive 10.89 seconds on a quarter mile.
The list of special cars in the gallery is endless; there is a BMW E46 M3 CSL which was basically a lighter version of this generation of the M3. It weighed 110kg lighter than the ordinary M3 and was only available in sapphire black as shown and silver grey metallic. Other cars include a Wiesmann roadster and coupe, Ford Mustang and an Eleanor.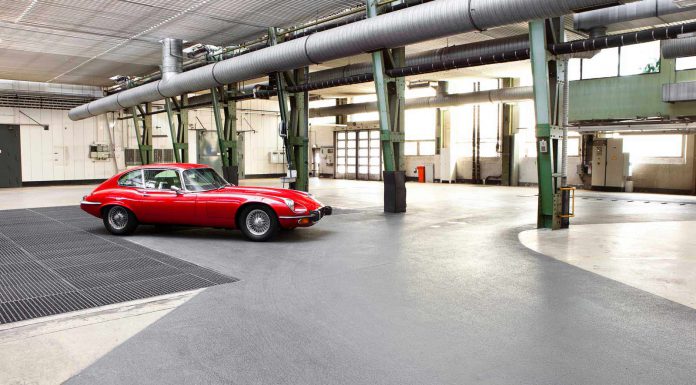 Lastly is this red Jaguar E-Type which requires no introduction to a classic car lover. Its design ruled the 60s to an extent where Enzo Ferrari once said it's the most beautiful car ever made. Best of the British offered in three generations-Series 1, 2 and 3. A total of 72,515 E-Types were made!