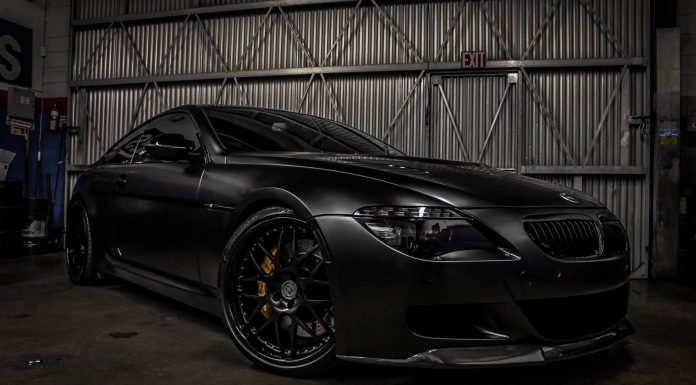 If you're looking to add some extra aggression to your high-performance car but aren't looking to mess with the powertrain and electronics, then Vorsteiner could be the company for you. They offer a selection of body kits and standalone exterior parts generally made from carbon fiber and available for cars ranging from Porsche 911s, to Bentleys and to the Ferrari 599 GTB.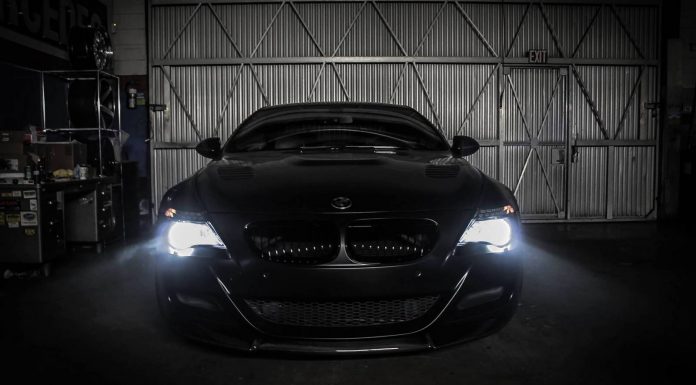 One of their most impressive bodykits has to be for the BMW M6 as pictured here. The following BMW M6 was outfitted with Vorsteiner's bodykit courtesy of Rev Automotive and it consists of a new carbon fiber hood, carbon fiber front lip, carbon fiber rear diffuser and last but not least, a carbon fiber rear deck lid spoiler.
Combine the extra aggression added by these components with matte black bodywork and flat black aftermarket wheels and you have one of the stealthiest and most menacing M6s on the roads today!