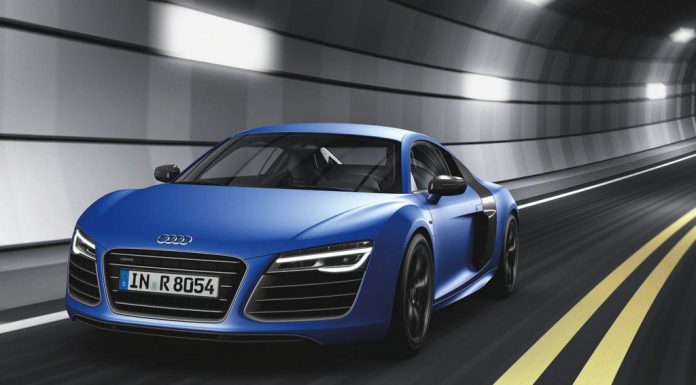 Audi has recently announced its plans to spend around $30 billion, or over 18 billion euros, in development a host of new models in the future. Additionally, this insane figure will help to further development Audi's various infrastructures and technologies.
Currently believed to be the largest investment in the German automaker's history, the funds will be used from next year through to 2018. The vast majority (70% to be precise), will go towards the development and production of new models. Some of these new or refreshed models include the Audi Q1, next-generation Audi TT and the second-generation Audi R8.
This investment should help Audi achieve its goal of 1.5 million deliveries annually by 2015. In order to further increase sales from the company around the world, it is planning to expand its current range up from 49 models all the way to 60 models by 2020.
Further expanding on this, Chairman of the Board of Management of Audi Rupert Stadler said, "We had set the goal of 1.5 million deliveries per year by 2015, but we already achieved that quite comfortably in 2013.
"We are now decisively steering towards our next milestone of two million deliveries. This is why we are keeping our foot on the gas regarding investments and why we are hiring new employees in 2014."
[Via Autocar]