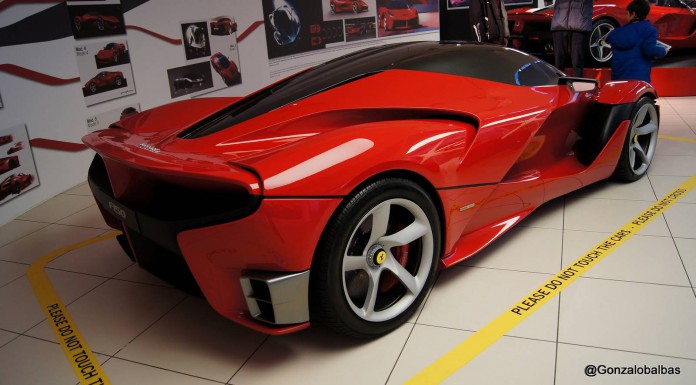 In the world of supercars, nowhere does it as good as Italy. Obviously home to Lamborghini and Ferrari and in more recent years, Pagani as well as a host of other small automakers, you can be assured that all Italian supercars will be world class and pieces of art to look at.
Our fan, Gonzalo Balbás recently made a trip to Italy and visited those three factories and has put together the following galleries as well as the 10 minute long video above. If you love supercars and especially Italian supercars, then the video is well worth watching!
At the Lamborghini museum, a selection of the firm's greatest ever supercars were on display. These included an Aventador, Murcielago LP670-4 SV, Countach 25th Anniversary, Urraco, Jalpa, LM001, Miura P400 SV, Diablo Roadster, Concept S, Reventon, Miura Concept as well as the Lamborghini Estoque among others.
Over at the Ferrari museum we had the F333 SP, 250 Le Mans, 250 GT SWB Breadvan, F40 Competizione, 250 GTO, 599XX, Enzo, F50, F40, FXX, LaFerrari as well as the selection of concepts which led to the creation of the LaFerrari.
In terms of Pagani, a deep red Huayra with gold wheels was on display!