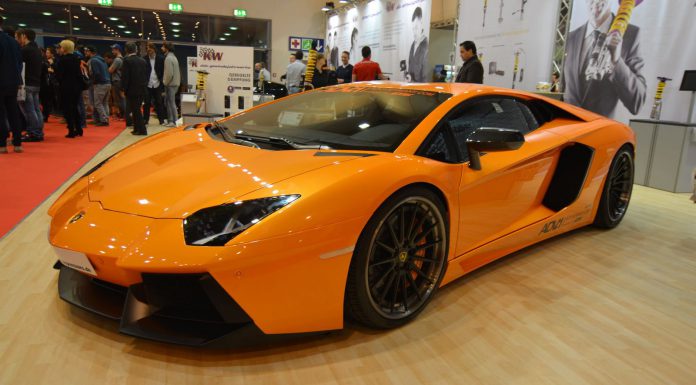 Tuning is the main theme at the Essen Motor Show. It is the biggest European show for tuners and as a result it always throws up some weird and wonderful surprises for visitors to drool and examine.
It seems that Audi's seem to be on tuning companies minds this year. The show is awash with pimped out cars from the German marque. The RS6 Avant, in particular are major attractions at the show. MTM's car not only looks great but is even faster that the standard car. 0-100km/h is dispatched in just 3.3 seconds! ABT have also had a go and is also mentally fast!
The RS6 is not the only Audi on the ABT stand. Elsewhere is their S3 and SQ5, the three together make for one heck of a sight and possibly the most capable three tuned car garage! The tuned RS6's are not the only station wagons/estates on show. Mercedes-Benz specialists, Brabus, unveiled their E Class 850 to the world for the first time at Essen. If you thought the MTM RS6 was fast then this 850hp beast is on another level!
No show would be complete without a spattering of BMW's and who better that AC Schnitzer to lead the way with their new ACS4 BMW 4-Series Coupe and M6 Gran Coupe. Manhart are showcasing a stunning trio of cars based on the X5M, M6 and their insane M135i that we particularly like. There is plenty of luxury around to, Lumma Design have brought along their new Range Rover Sport and Gemballa, as always, are making an impact with their latest take on the Porsche Panamera Turbo. Ofcourse we couldn't feature every car. That's why we add the gallery below to see almost every tuning car of the show!