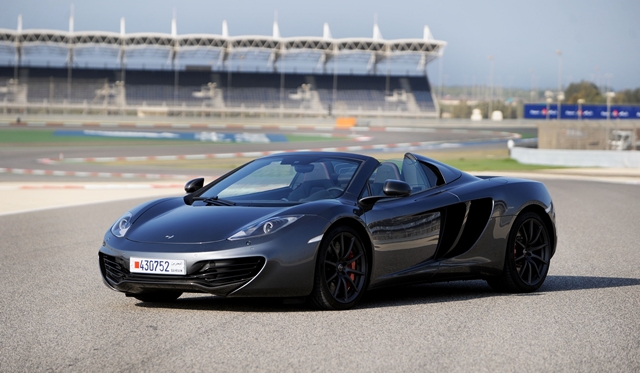 The McLaren 12C Spider has held on to the honour for McLaren at this year's Middle East Motor Awards. It was being named 'Best Supercar' after retaining the title for the brand. The award marks the second successive year McLaren has claimed the coveted title, following the success of the 12C last year.
The Middle East Motor Awards are the region's most prestigious automotive accolades, judged by a jury panel comprising 18 of the region's most influential motoring journalists from nine countries. This is the second year a McLaren model has taken part in the awards and is the second year McLaren Automotive have received the 'Best Supercar' title.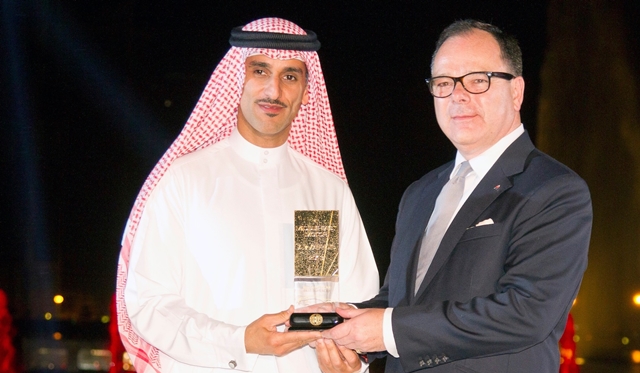 Speaking at the awards ceremony, organiser Saif Al Midfa, Director General of Expo Centre Sharjah:
"The 12C Spider is a clear winner for 'Best Supercar'. McLaren's follow-up model is a stunning car and worthy of making the ultimate wish list for any automotive fan."
Ian Gorsuch, Regional Director for Middle East and Africa said:
"To win 'Best Super Car' award in the Middle East for the second year in a row is an amazing achievement, and is true testament to the groundbreaking models in our range, especially as McLaren Automotive only launched three years ago."
The Middle East has already established a loyal customer base and following of fans. Since 2011, McLaren Automotive has opened eight retailers throughout the Middle East and Africa region, located in Manama, Abu Dhabi, Doha, Dubai, Jeddah, Johannesburg, Riyadh and Kuwait.