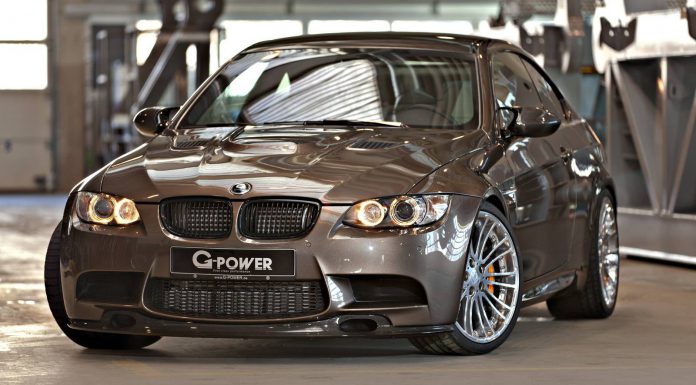 The BMW M3 Coupé might be on its way out, due to be replaced by the upcoming BMW M4 Coupé, however, G-Power have not forgotten it! The 720hp G-Power BMW M3 Hurricane RS was officially unveiled today by the German tuning company! It features an awesome set of power upgrades together with dynamic and visual upgrades!
G-Power reserves the word Hurricane for only their fastest creations. The G-Power BMW M3 Hurricane RS benefits from a supercharged V8 engine. G-Power uses the largest supercharger system ASA offers, the ASA T1-724 together with Mahle forged pistons, forged connecting rods and a modified crankshaft. As a result, displacement of the V8 engine increases from 4.0 litres to 4.6 litres.
G-Power then fit a purpose built cooling system with larger oil and water capacities. Finally, a titanium exhaust system sheds 26 kg of weight. Overall, the power is rated at 720 hp and 700 Nm of torque. Performance is equally impressive with 0-100 km/h achieved in 3.7 seconds and 0-200 km/h in 9.5 seconds. The top speed is more than 340 km/h.
The G-Power BMW M3 Hurricane RS gets a new front spoiler, bonnet and a boot lid finished in carbon fibre. This helps shed 2.6 kg for the bonnet and approximately 8.1 kg for the boot lid.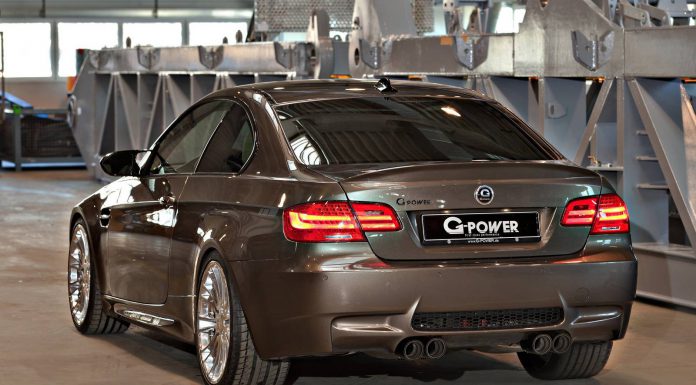 G-Power offer a set of Clubsport coil overs to sure up the ride and handling. The wheels are G-Power Silverstone Diamond wheels with Michelin Pilot Super Sport tires in the dimension 255/30 ZR 20 on the front axle and 295/25 ZR 20 for the rear axle. Finally, they fit 6-piston brake calipers in front which bite on 396 mm rotors and the 4-piston calipers at the rear axle which clamp on 380 mm rotors.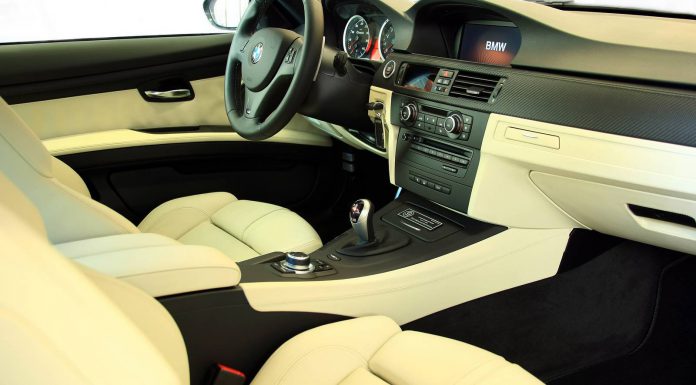 The full package is available for 41,650.00 Euros net of tax, plus installation costs. If you want just separate elements then G-Power will offer the individual parts.