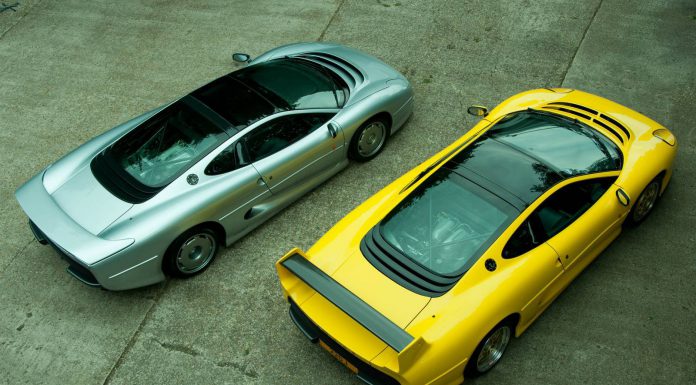 With just 275 units produced throughout its two year production run, the Jaguar XJ220 is one of the rarest supercars even constructed. While its rarity is certainly notable, it is nothing compared to the fact that in 1992 it was the world's fastest production car with a top speed of 213.1 mph.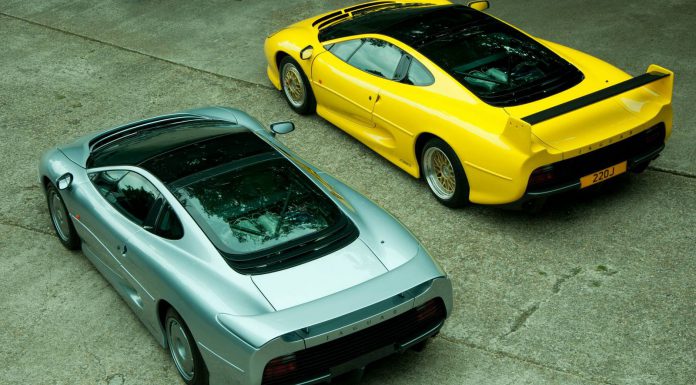 Additionally, the Jaguar XJ220 held the production car lap record around the Nurburgring with a time of 7:46.36 from 1992 until 2000. As a result, it comes as no surprise that photographing a Jaguar XJ220 is a once-in-a-lifetime experience for many. However, Hampshire Photography recently had the chance to photograph not one but two Jaguar XJ220s! If that wasn't enough, the yellow car pictured is one of six 1993 Jaguar XJ220S Coupe's ever produced.
Fitted with an uprated 3.5-liter twin-turbocharged V6 engine, the Jaguar XJ220S delivers a potent 700 hp. This power is sent through a five-speed manual transmission. Making this Jaguar XJ220S all the more unique is the fact that it has been painted in a bright shade of yellow making it a truly one-of-a-kind XJ220.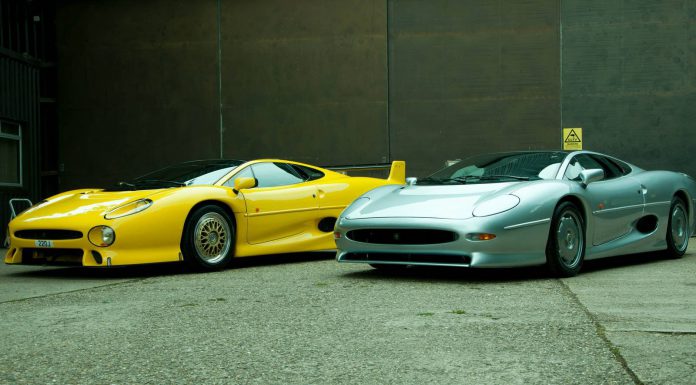 By comparison, the standard Jaguar XJ220 is fitted with the same engine but 'only' delivers 540 hp. As a result, it can hit 100 km/h in just 3.6 seconds. However, there's no telling just how fast the Jaguar XJ220S could be in the right conditions.
The following photoshoot took place at an unused Spitfire hanger in the U.K. with both vehicles being privately owned.