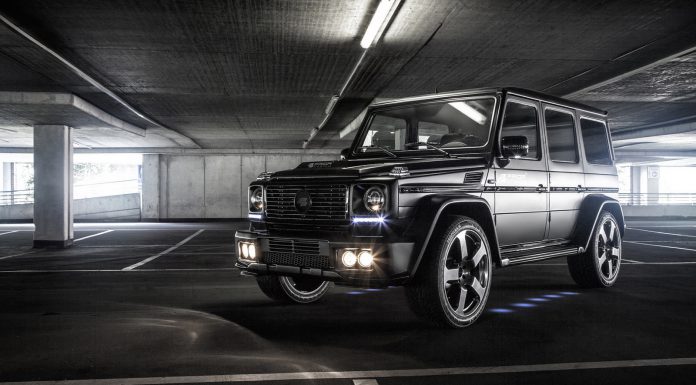 The Mercedes G-Class (Wagon) is a status symbol in its own right. The car has a boisterous image and pull offs it's retro box shape like no other car can. Prior Design have added to the cars aggressive stance with their latest wide body kit, the PD Widebody Aerodynamic-Kit.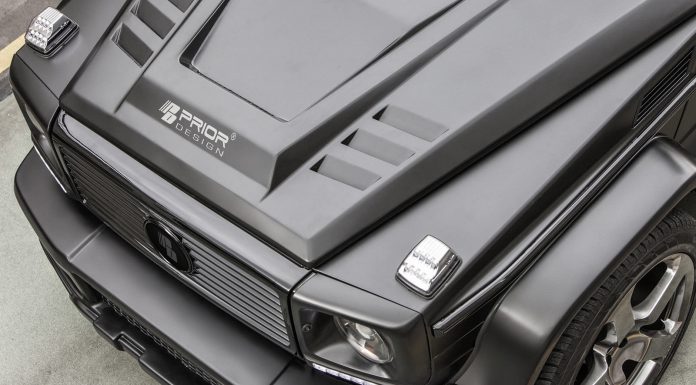 The kit includes front and rear bumpers, arch widenings and our personal favourite, a replacement front bonnet that looks stunning with its intricately cut vents and overside cooling vent!
All of the parts have skillfully been crafted from quality Dura-Flex FRP (Fiber Reinforced Plastic).
The price for the wide-body kit is €12900, a substantial amount of money but this kit makes the car look incredible! The outrageous DPE Wheels 23″ cost a further €7900 and really complement the body-kit giving it an even chunkier and aggressive look. Want your G-Class to stand out? You need this kit!