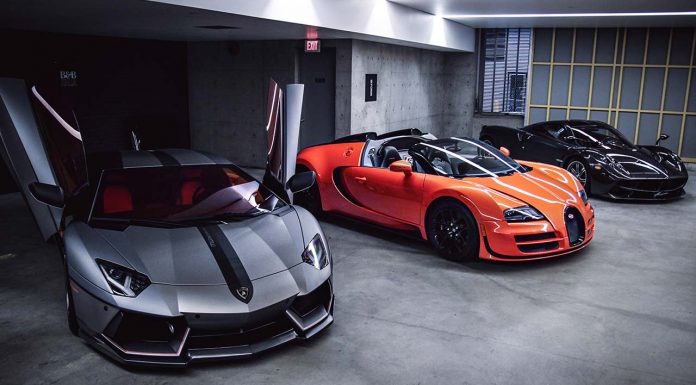 Before Luxury Supercar Weekend 2013 was in full swing earlier last month, a private function was thrown in Vancouver's iconic Gastown neighbourhood. The gala was held inside one of Vancouver's most exclusive interior design stores, Inform Interiors. With 300 of Vancouver's most influential car enthusiast present, the Pagani Huayra and Bugatti Veyron Vitesse, which were both flown in from Pebble Beach specifically for the weekend, was privately unveiled to the group.
DEADBEA7 Photography, one of the lucky few to had access to the exclusive party, was able to get a video of the hypercars leaving the event.
This is what 4 million dollars looks like.
[youtube]http://www.youtube.com/watch?v=RmLTHl8oN8o[/youtube]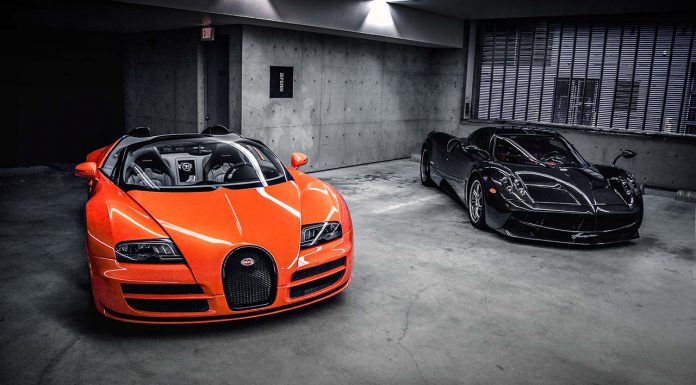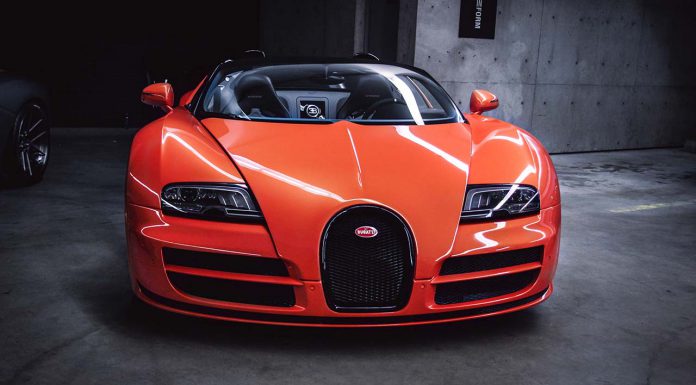 Marcel Lech Photography was also on set and was able to catch the cars leaving.