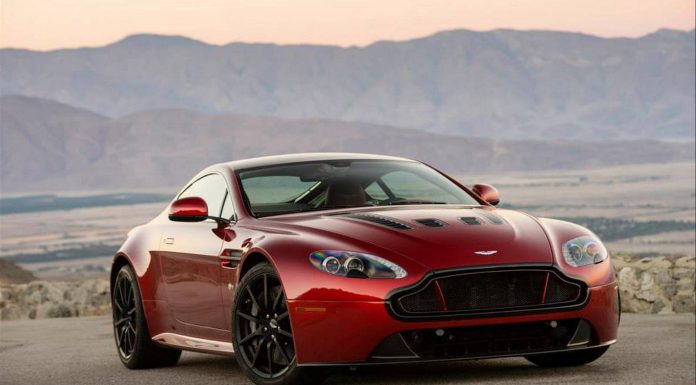 In an ever-changing automotive world which is currently undergoing a major shift towards electric and hybrid power, even various supercar manufacturers are jumping on-board in developing the technologies for when the world's fuel inevitably runs out.
However, despite competitors such as Porsche, Ferrari and to a lesser extent McLaren moving towards hybrids for their flagship models, Aston Martin has announced that it plans to resist the trend for as long as possible.
While speaking in Palm Springs at the launch of the Aston Martin Vanquish Volante and Vantage V12 S, Dr Ulrich Bez said hybrids aren't currently on the automaker's agenda.
"We will not have a hybrid in next year or the year after. Hybridisation has two aspects; like in F1 to pass someone, which is irrelevant on the road, and the other is to be more fuel efficient. But it is very simple; if you drive a little slower you will be much better off."
Rather than going down the hybrid powertrain route, Bez believes that there's still some life left in internal combustion cars, with improvements in aerodynamic efficiency, weight reduction and improved petrol engine economy not yet fully explored.
Bez then criticised the hybrid systems present on the McLaren P1 for example, which include a push-to-pass button providing additional power.
"I am a purist and I think a sports car should have as low weight as possible. It should be in as minimalistic as it can be and this does not work with hybridisation," he said.
"I don't think it is necessary to give me a power shot on the road. I don't think I need something that gives me 100hp more. I do not know why I need an extra 100kg just to get those things.
"I think a pure sports car does not need this."
[Via Drive]