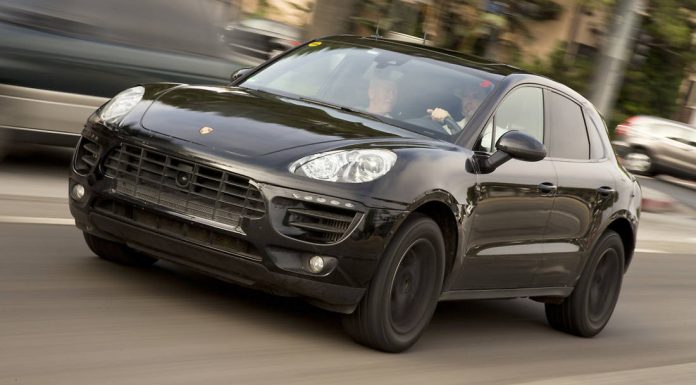 Porsche has ambitious plans to enter 15 new countries by 2020 with a particularly focus on Northern Africa says the company's global sales chief Bernhard Maier.
"We're covering new markets where we have not been in yet. We're aiming to go into an additional 15 countries by the end of the decade."
While Maier didn't delve into depth about which countries will be targeted, North Africa has been earmarked as a region of real interest. In fact a Porsche spokesman said that, "As it stands we've already got an Asia-Pacific region and a Middle East region that covers South Africa and the Indian sub-continent. Parts of North Africa already come under Porsche in France's jurisdiction; Morocco for instance. There is some representation already."
Unsurprisingly, Porsche believes that its upcoming Porsche Macan SUV will sell well in such areas. Additionally, its older sibling the Porsche Cayenne could prove successful in North Africa.
While the Porsche line-up will dramatically increase in the coming years, Porsche remains dedicated to the staple of its model range, the Porsche 911. Maier said, "What sits at the core is our 911. We're extremely successful and delighted that our customers have accepted Cayenne, Panamera, and our sports cars already, but we would like to institutionalize the sales of 911 stronger."