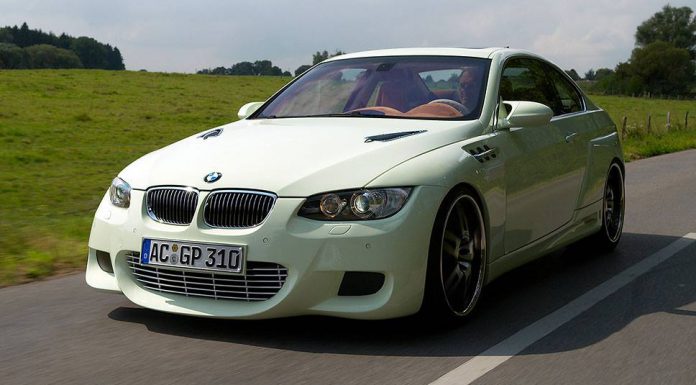 BMW approved tuners, AC Schnitzer, are offering a lucky individual a rare ownership opportunity. The GP3.10 is an extreme 3-Series Coupe based concept that has had a transformational make-over. The insane body are not the only changes either.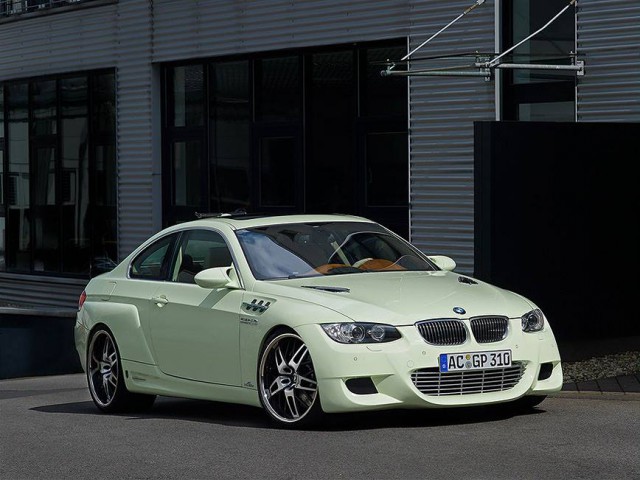 Under the hood AC Schnitzer have worked their German magic and blessed the 3-Series body with the bonkers and now defunct V10 that featured in the last generations of BMW M5 and M6. AC Schnitzer have tuned the monster powerplant to produce 552hp and 540nm of torque! This performance will slingshot the GP3.10 to 100km/h in just 4.5 second and onto a staggering 320km/h.
Fancy some of this extreme power and the GP3.10's Seductive looks? Well AC Schnitzer are selling the concept car for just €55,000, surely one of the performance bargains on the year?