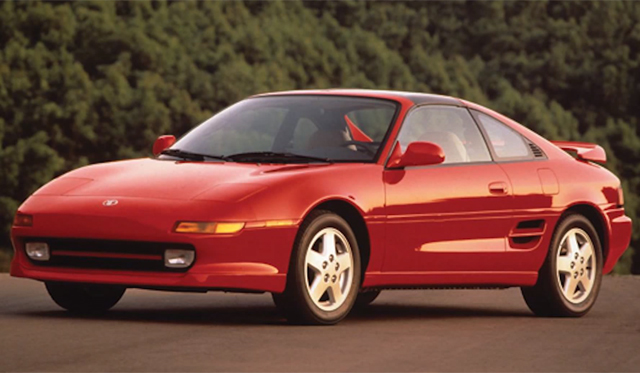 When it comes to value for your money thrills, very few sports cars can compete with those heralding from Japan. In fact, earlier this year we asked the question if Japanese sports cars are the best bang for your buck sports cars around.
With the Toyota GT86 arguably sparking resurgence in the affordable sports car scene from Japan and with the next-gen Honda NSX well on the way, values of sports cars from the land of the rising sun could begin to rise. In order to discover three of the best Japanese sports cars we should all consider buying, Drive has put together the following video.
[youtube]http://www.youtube.com/watch?v=WexcymGWyrY#t=1058[/youtube]
Mike Spinelli as well as the boys from Classic Car Club of Manhattan agree that three of the most affordable, used Japanese sports cars at the moment are the Toyota MR-2 Turbo, Mazda RX-7 and of course, the Honda S2000.
Be sure to check out the 30-minute long video above and leave your thoughts below!