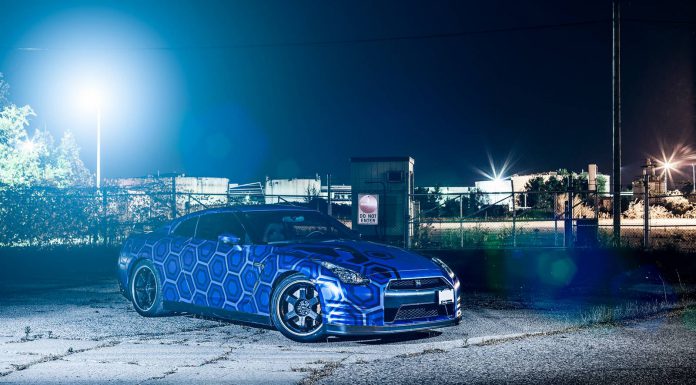 Wrapping cars is becoming more and more popular. It offers a level of protection for a car's original paint and can easily be removed in a relatively short period of time.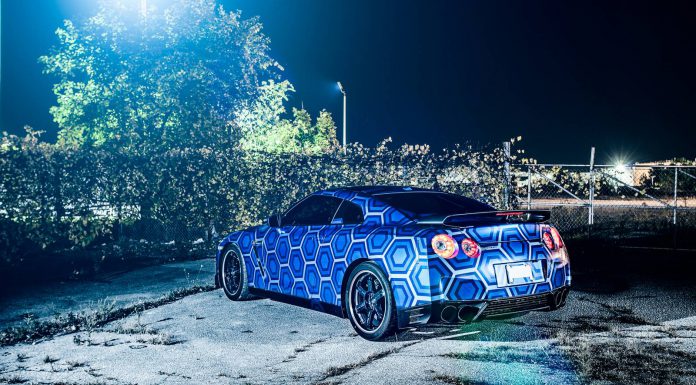 As a result owners are beginning to go a little more wild in their wrap design and styles. Enter the 'TRON' style Nissan GT-R complete with Track Pack.
This trend has been growing recently. The Al-Thani Aventador that made appearances in Cannes, London and Monaco this summer seems to have kicked off a new phenomenon. The cars almost glow in low light and totally transform the look of the original car and certainly so stand out! What do you think of this unique wrap?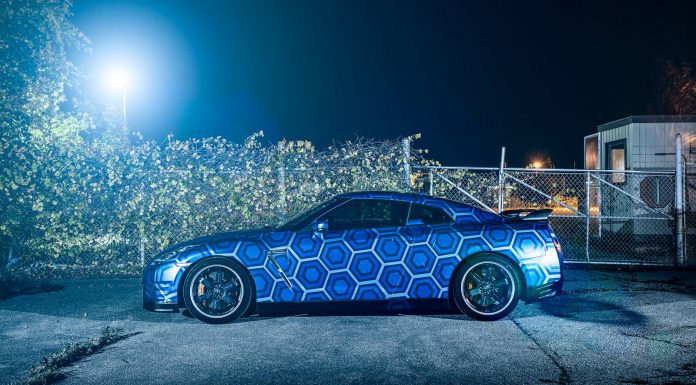 More details about the wraps at Restyle It