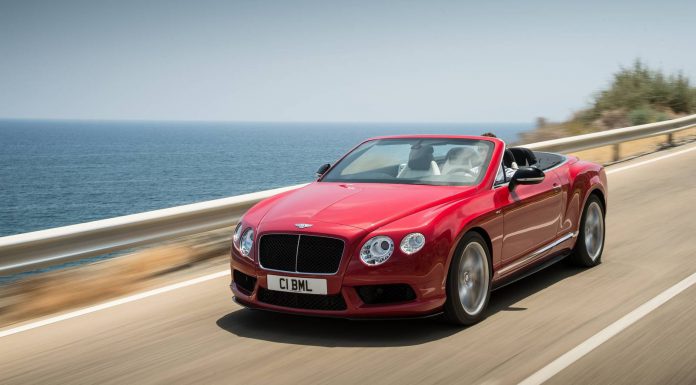 While pretty much all exotic replica manufacturers are blatantly infringing upon copyright in their designs, legal action is rarely taken against them. However, Bentley recently went up against a replica manufacturer stealing its iconic design with a judge ruling in the British automaker's favour.
Dubbed Fugazzi Cars and based in St. Petersburg, Florida, the replica manufacturer was initially taken to court by Bentley last year. At the time, Bentley argued that the designs of Fugazzi's Bentley kits were blatant rip-offs of their design as a whole. Additionally, Fugazzi Cars was illegally using the Bentley name and its trademark logo.
Bentley Continental GT V8 S

Based on Ford's and Chysler's, Fugazzi Cars' Bentley replica kit is a blatant copy of the Bentley Continental GTC and consequently, the judge ruled that Fugazzi Cars has to shut up shop. The owner of the replica manufacturer, Matthew McEntegart officially filed for bankruptcy during the legal proceedings.
However, things are set to get even worse for him financially, with Bentley reportedly seeking tens of thousands of dollars in damages.
While we can understand that some replica manufacturers don't have malicious intentions when running their businesses, we are pleased that another replica manufacturer has been forced to close as nothing is as good as the real thing.
[Via Yahoo]