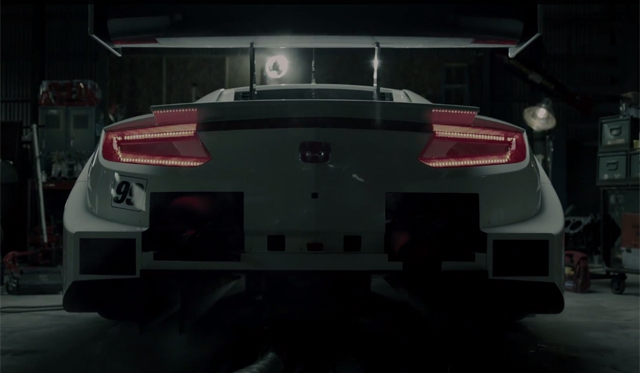 While Honda/Acura is currently working on a successor to the infamous Honda NSX, the original VTEC-powered NSX will always maintain a special place in the hearts of Japanese sports car enthusiasts.
[youtube]http://www.youtube.com/watch?v=DNLivZG8KiY#t=28[/youtube]
Featuring a mid-mounted all-aluminium V6 engine and rear-wheel drive, the Honda NSX was a true driver's machine despite most models delivering 'only' 290hp. However as with all sports cars of this type, eventual successors come along and in the case of the Honda NSX that's the upcoming 2015 model.
Before the 2015 Honda NSX actually hits the road, the Honda NSX Concept-GT race car is set to debut at next year's Japanese GT500 Series. In order to get our adrenaline flowing, Honda has released an interesting video showing the Concept-GT revving through all of its gears while tied-down and somehow boiling dozens of kettles of hot water.
While the concept of the video may be a bit strange, the aural soundtrack is simply astonishing!