Last Saturday, it was time for Holland's most famous automotive charity event, 'Droomrit'! (Dream Drive in English) A number of very generous owners brought their supercars to Driebergen, the start and end of the annual event. The event gives children who have (or had) a serious disease the chance to forget the negative experiences in their lives for one day.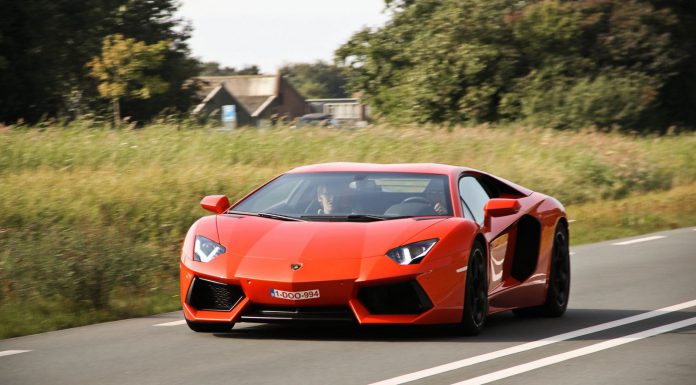 The event took place along a route through the middle of The Netherlands. Owners and their young co-pilots experienced the speed, sound and attention of the supercars. After the lunch in Noordwijk, the route went to a little airfield called Valkenburg for some dragrace action.
Check out all the supercars in the gallery below by our photographers who followed the event in a Audi RS4 Convertible!
The guys from HDVideoNL also visited the event and sent us the following photos.