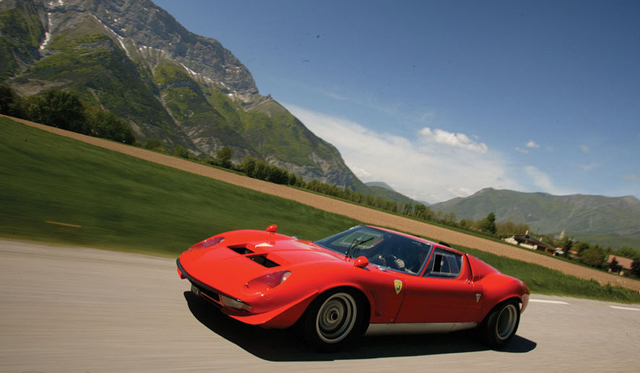 Lamborghini's former chief test driver Bob Wallace tragically passed away late last week.
Wallace was the chief test driver for the Italian company for twelve years from 1963 and 1975 and his apprentice was none other than Valentino Balboni who has become a household name among supercar and Lamborghini enthusiasts.
Born in Auckland, New Zealand, in the 1930's, at the tender age of 21 he moved to Italy where he worked for racing teams such as Ferrari and Maserati. In fact, during the 1960 and 1961 Nurburgring 1000km races, Wallace served as the chief mechanic for the winning Maserati Birdcage. Following on from his stint in motorsports, he moved to Automobili Lamborghini where he served as a mechanic who played a pivotal role in creating Lamborghinis range-topping V12 engine.
Before long, he was road-testing Lamborghinis developmental prototypes under the cover of night, where he'd frequently drive to 170mph on the Autostrada. However, Wallace's influence at Lamborghini went much deeper than simply testing each car to roll off the production line, he also helped develop the Lamborghini Miura, a car many consider to be the world's first supercar.
However, Wallace's most infamous vehicle he helped develop was the 1966 Lamborghini Miura Jota.
Be sure to read more about Bob Wallace via the link below.