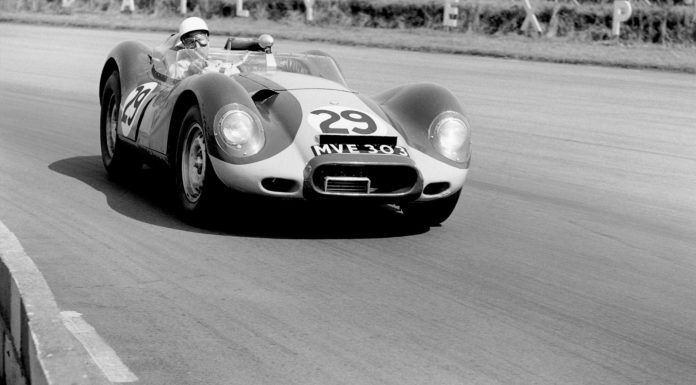 Twenty five years is a long time, especially in the fast paced world of car development. In an announcement made today, it was confirmed that Lister Cars will once again grace the landscapes of Cambridge as they begin production on a brand new car for the first time in 25 years.
The newly formed Lister Cars is a combination of three companies — Lister Engineering Concepts, Lister Light Engineering and Lister Storm. The newly reunited brands are looking to bring back one of their most famous models — the 1950's era Lister "Knobbly" Jaguar (pictured above).
Lawrence Whittaker, CEO of Warranty Wise and the investor in the project, said: "Anyone with a fondness for British sports car manufacturing and with an understanding of Lister's remarkable heritage should rightly be excited by this news. The Lister 'Knobbly' was a powerful, giant-killing racing car in its heyday, and with all the expertise we have brought together for this project, I can promise that the new Lister will be a fabulously exciting and desirable car.This is a passionate undertaking for us and we also have some very exciting plans for the future."
Lister declined to comment as to the specifics of their re-birthed car, but we could see a running car by 2015 to coincide with the company's 125th anniversary.