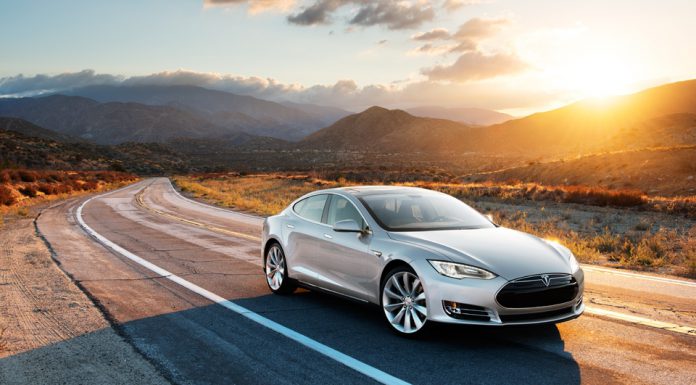 Tesla is reportedly working on an autonomous driving system that could hit the roads within three years according to reports.
Speaking to the Financial Times, Tesla CEO Elon Musk mentioned that autonomous driving technology could be able to cover "90% of miles driven within three years." And while such claims from other CEOs may get brushed under the rug, not so from Musk. The billionaire CEO has a knack for staying true to his word (hyperloop, SpaceX).
Tesla is reportedly working on the technology internally alongside various other editions of the Model S and Model X. When asked why Tesla doesn't license Google's autonomous technology, Musk said "the problem with Google's current approach is that the sensor system is too expensive."
Musk is the first to admit that his system won't be as advanced as Google's, as it is "incredibly hard to get the last few percent [to make a car fully autonomous].
It will be interesting to see how Tesla's autonomous technology pans out in the next three years. We don't think it's too far to imagine that most of our readers wouldn't like the idea of an autonomous car very much at all. What's the fun of driving if you can't be engaged in the experience?