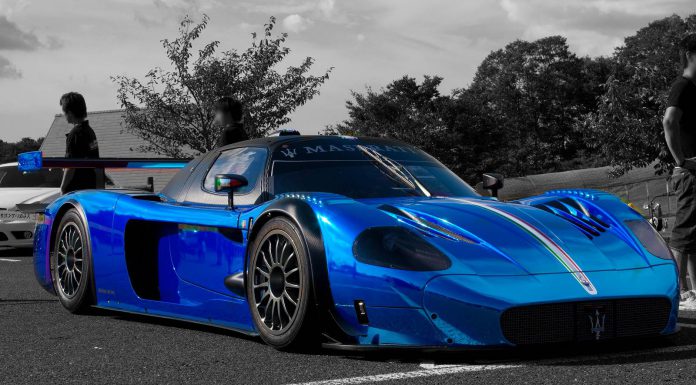 Who can't resist a stunning photo of brilliant blue Maserati MC12? How about a Stirling Moss Edition SLR McLaren? These fine supercars are not from Dubai, they're not from London and they're not from Miami. These spectacular exotics call Japan their home.
We've known for a while that Japan's ever-growing economy has allowed for some of its population to go out and buy some pricey objects, but the supercar craze in Japan is picking up more than ever before. Supercars have always been popular in Japan, but we're seeing more of them show up within the country every time we look.
These super-rare exotics are popping up everywhere. From farming villages to city centres, from Yokohama to Miyagase. They're everywhere, and we love it! Whereas many North-American or European owners will keep their supercars in factory condition, the Japanese aren't afraid to push the envelope. After all, a chrome-blue Mercedes CLK-GTR? Some purists would immediately write that off and question why anybody would do that. Supercars like these already stand out, why not make them stand out even more?
What we really love about supercars in Japan is that the owners drive them. They're not just showroom pieces or garaged for months on end – they get around and do what they are build for.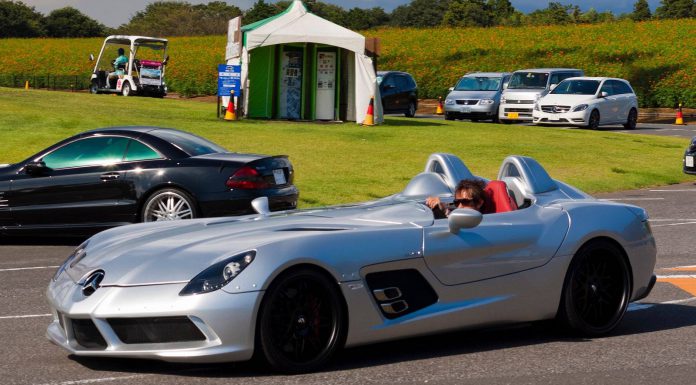 When we say that Japan has some rare cars, we're not talking about Lamborghini Gallardo's or Ferrari F430's. We're talking about Gumpert Apollo's and Lexus LFA's! The country has some serious money and we're definitely seeing it! Bugatti Veyron's, Pagani Zonda's, Koenigsegg CCX's and more are showing up around the country every year.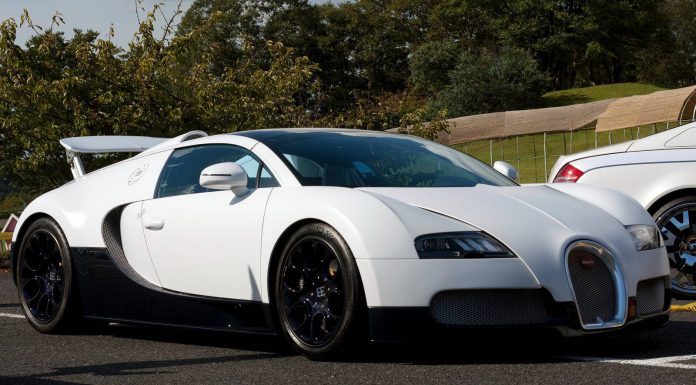 We're excited to see how the supercar craze in Japan continues to grow over the years. You never know what insane supercars will show up next, or how they'll be modified performance-wise and visually. Either way, we'll be watching to see what shows up next!